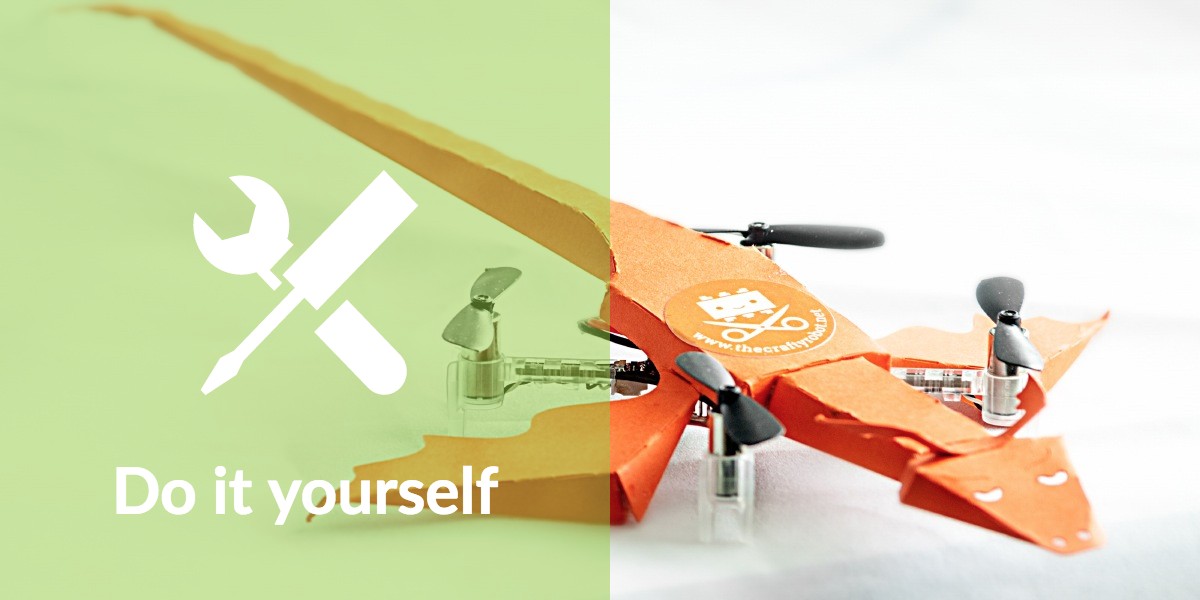 Love to fly? Want to modify and explore? Hate limitations and closed systems? The Crazyflie is for you!
---
Tinker
Add decks for light and sound effects, or why not build your own deck? Create a skin to make it look like your favourite flying creature or add a camera and do First Person View (FPV) flying. Use the Crazyflie on a bigger quadcopter frame and build the optimal drone, tailored to your needs.
Share
Do you want to share your experiments and hacks with the Bitcraze community? Go to our hackster community platform and add your project.
Collection