Last week we had some great contributions at our hackster.io platform page that you really should check out.
The first project is made by our good friend Fred that created a tutorial about how to do a FPV setup inspired by this video from LaDroneShop.
The second really cool project was made by Jim that have experimented with making "long exposure light paintings" using Crazyflie 2.0 and the LED-ring deck.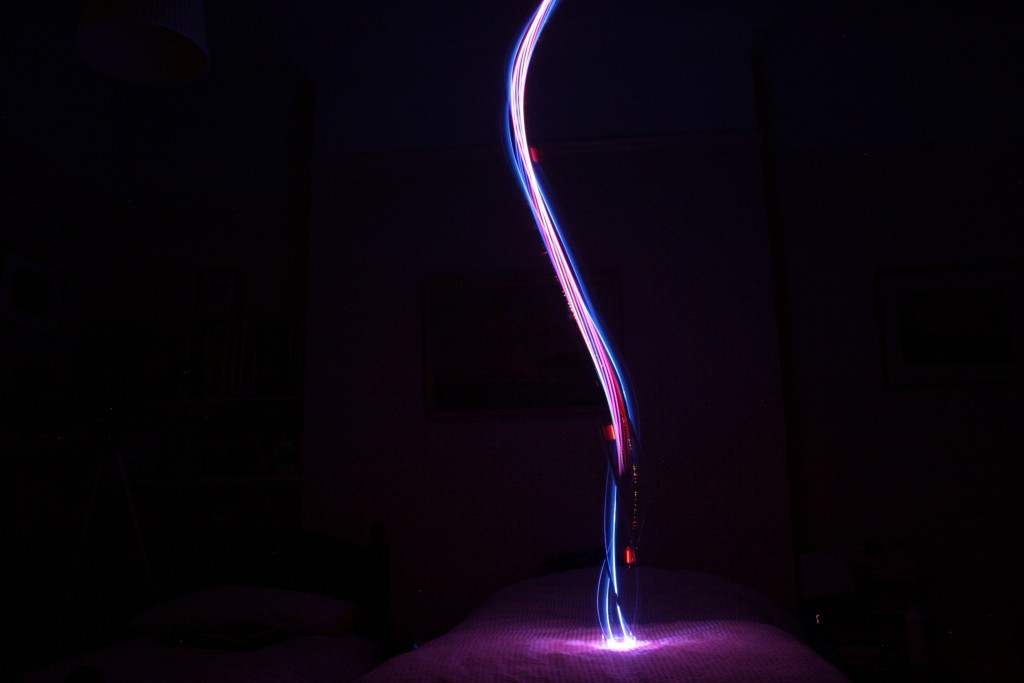 We are always very excited to see how people are using our Crazyflie, what is especially inspiring for us is to see that the diversity between the different usage areas is so great.
Finally please don't hesitate to share you projects with us, we are more than happy to post them on our blog or promote them on our hackster.io page.