Hey there, my name is Zhouxin. I was born in the Netherlands and I still live there, but not for the upcoming four months since I am going to be an intern here, at Bitcraze. I am really looking forward to contribute and to be part of this team! In this blog post I will share with you my motivation of interning here and something about myself.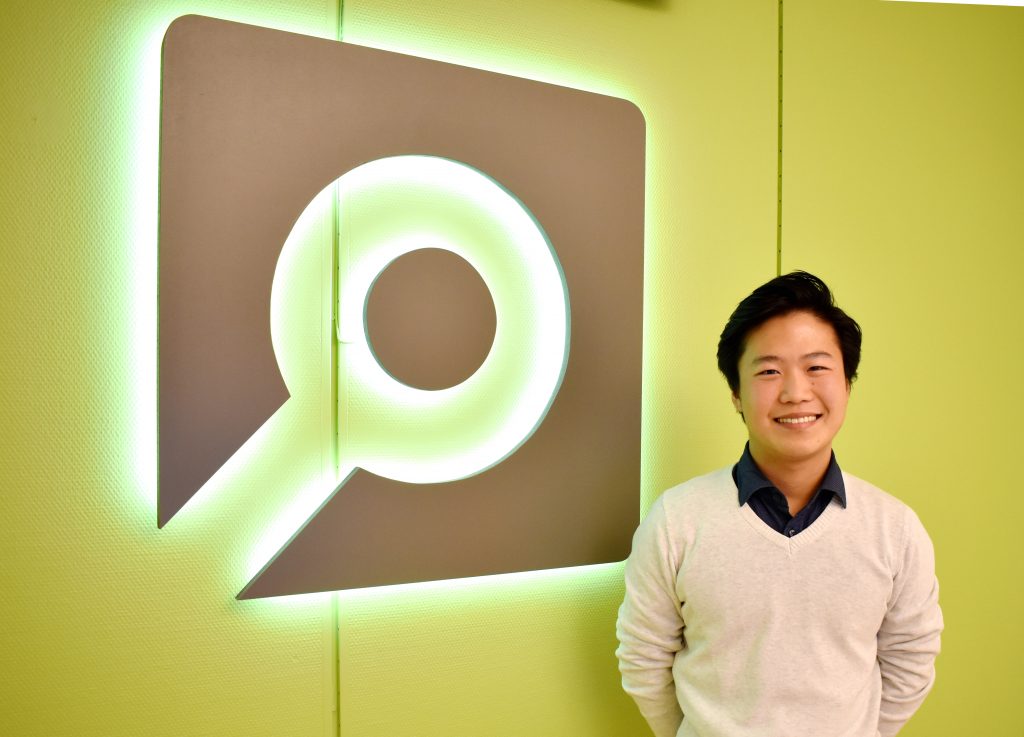 I am doing this internship as part of my studies at the TU Delft, an university in the Netherlands, but the main reason is that I like the technical challenges related to their product and the dynamic work environment. I am convinced that I can learn a lot here about the practical things like working in a tech company and also about the technical challenges when developing code for practical applications such as the Crazyflie 2.1.
As mentioned before this is part of my studies, at the moment I am studying for my Masters degree in Aerospace Engineering. In this degree there are profiles. I choose the profile Control and Simulation which is mainly focused on the control and navigation systems in aviation. This still sounds quite general, so I will give a few examples where you can think of. A graduate from this profile might work on the automatic pilot of an aircraft, on the simulators for pilot training, on air traffic management systems, or on autonomous micro air vehicles. The latter is something I am interested in and that's one of the reasons I am doing my internship at Bitcraze.
As a child I was always intrigued by how birds can fly, this led to my desire to fly. I had tried flying several times by wearing a cape and by jumping of the couch while trying to optimize the airtime with flapping my cape. This gave me some adrenaline boost but I never was able to fly. Later I discovered that the only way for humans to fly is to become a pilot. This became my new dream. When I was about 8 years old I started to practice flying by controlling RC airplanes. This made me interested in electronics and technology which later translated into pursuing my degree in Aerospace Engineering.
Besides my academic interests I also occupy myself with other activities. About two years ago I took a gap year and went traveling in East Asia. There I have discovered my enjoyment of nature and exploring cultures. Also I love to snowboard in the French Alps during the winter holidays and to share these wintersport adventures with friends. When I am not traveling or abroad, I enthusiastically play field hockey or tennis.