In this beginning of 2017 we are proud to announce that there are two new decks for the Crazyflie 2.0.
The first one has been in the works for quite some time, it is the Micro SD card deck. It enables read and write access to a SD-Card from the Crazyflie firmware (where we have also implemented FAT filesystem support). Our first use case for this deck has been to implement high speed logging of the IMU sensors: the SD-Card has much higher bandwidth than the radio so it allowed us to log all the sensor values for later analysis. Another use-case could be to read an autonomous sequence from a file on the SD-Card and implement fully autonomous sequencing in the Crazyflie when used in the Loco Positioning System for example. The SD-Card deck is already available on Bitcraze web-shop.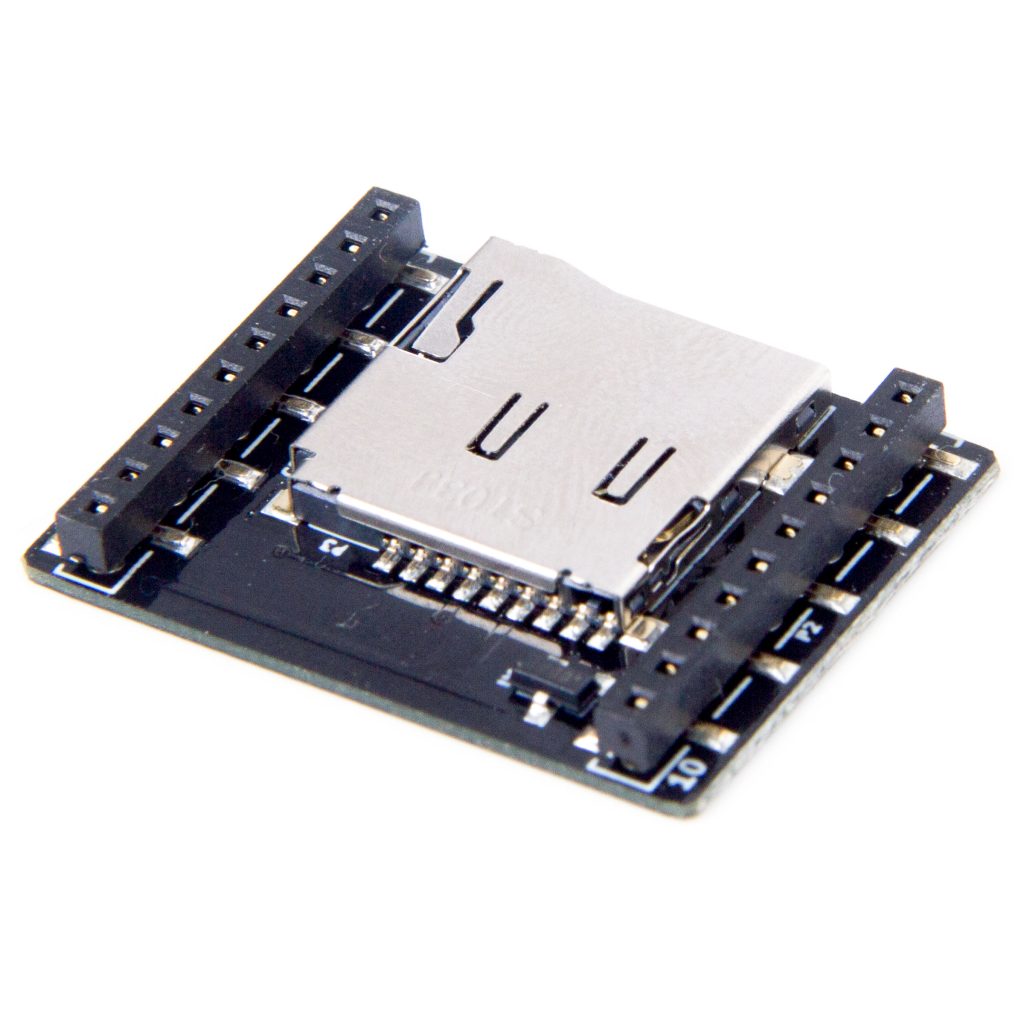 The Second deck is the Z-Ranger deck, it is a laser time-of-flight ranging deck that measures the distance to the ground. We talked about this deck in a previous post. The manufacturing of the deck should be finished soon and so it will be available in our shop shortly. When using this new deck, the altitude hold stability between 0 and 1.5 to 2m height is greatly improved.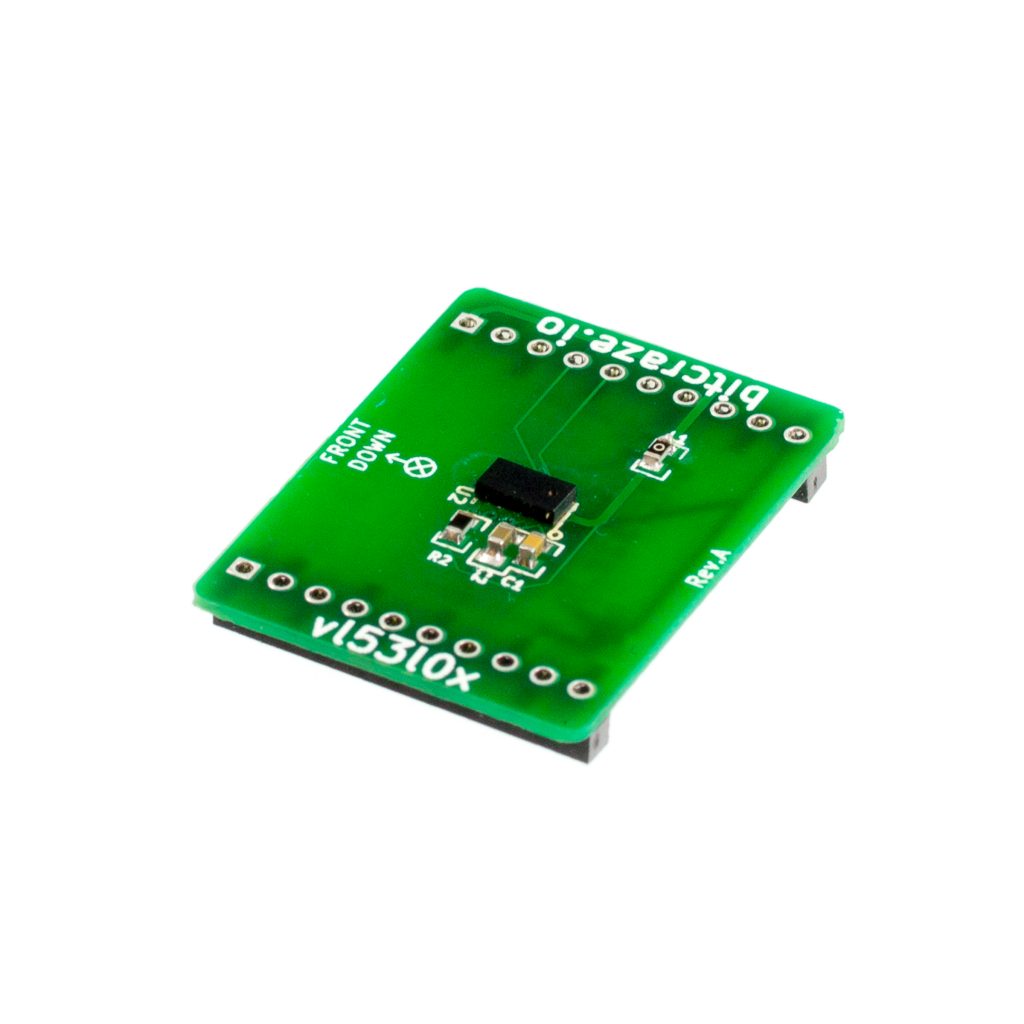 On a final note, FOSDEM 2017 is this coming up this weekend and we are looking forward to meet you there. There will be two presentations related to the Crazyflie, if you want to meet us come at these presentations or get in touch in the comment or by mail. The two presentations are:
We hope to see you there!