Last week we released the Flow deck, it enables you to get really stable autonomous flight with the Crazyflie without requiring an external positioning system. We have been lucky to get access to the brand new Pixart PMW3901 optical flow sensor, the core of the Flow deck, very early and we wanted to bring this awesome functionality to everyone, including those without a Crazyflie. The solution is the Flow breakout board, it enables anyone to use this new optical flow sensor for any kind of motion tracking.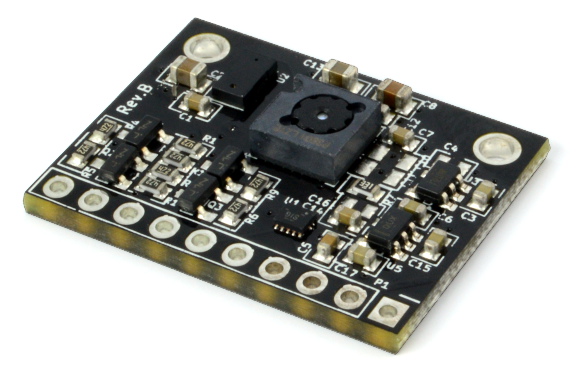 The flow breakout contains a PMW3901 optical flow sensor and a VL53L0x time of flight ranging sensor, the same sensors that are mounted on the flow deck. We have also added voltage translation logic that allows you to use the flow breakout with a system voltage of 3 to 5V that makes it possible to use it directly with any Arduino board and most embedded system. Further more we have written an Arduino driver for the PMW3901 optical flow sensor to make it easy to use the breakout deck. For the VL53L0x there are already a couple of drivers available out there.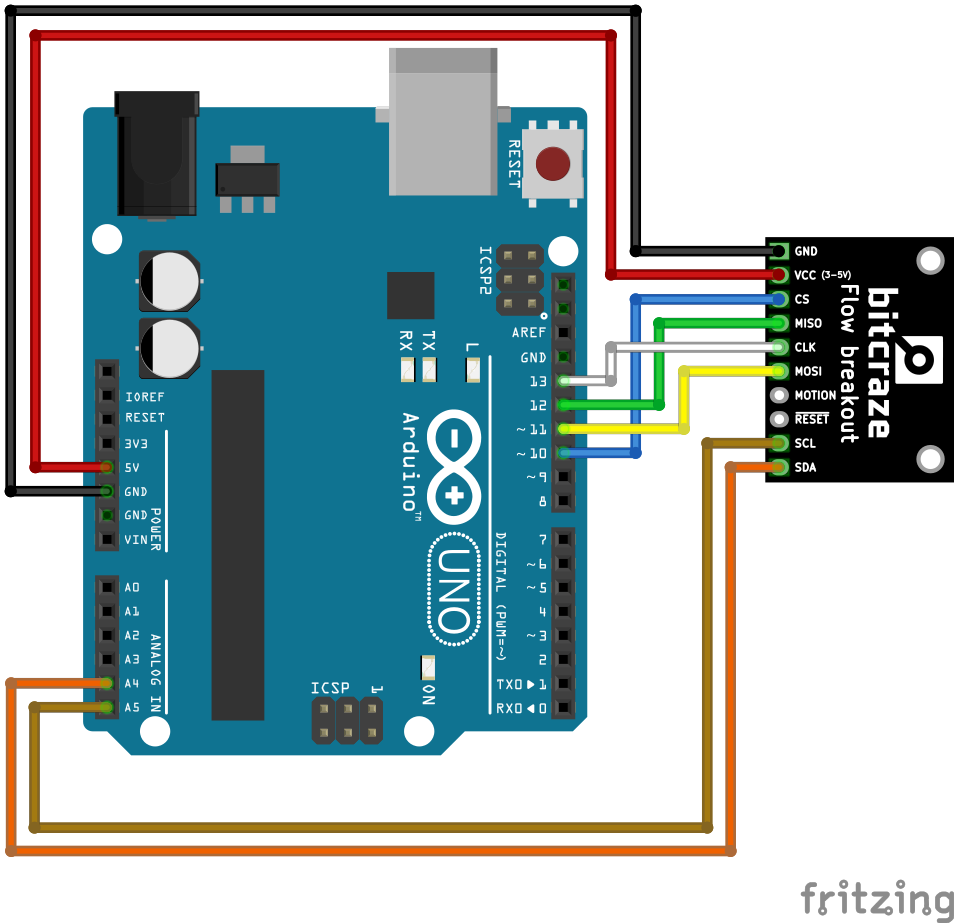 The flow breakout is currently being manufactured and will be available in our shop in a couple of weeks. If you want to be notified of the Flow breakout board availability, please sign up in the shop or follow us on twitter.