We are going to China and Maker Faire Shenzhen Nov 11-12.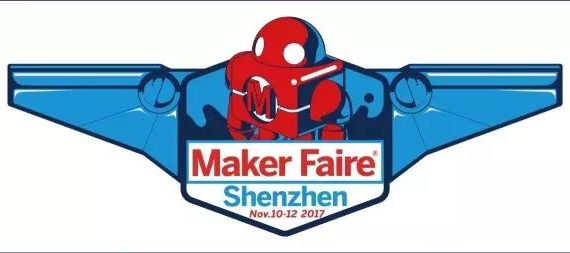 Come and meet us in the Seeed Studio stand, we love talking to makers and geeks!
We have started working on a demo and the plan is to show an autonomously flying Crazyflie using the Flow deck for positioning. If you are in the area, drop by at Liuxiandong Campus, Shenzhen Polytechnic and say hi!
See you there!