We are excited to announce that the Crazyflie 2.0 and the STEM bundle has been chosen by Udacity for their Flying Car Nanodegree Program. For the students that want to try out their skills on a real world flying drone, the core curriculum has been augmented with supplemental lessons and Udacity announce that they will provide thorough instructions for the Crazyflie.

Udacity is providing on-line learning and their mission is
"to democratize education through the offering of world-class higher education opportunities that are accessible, flexible, and economical"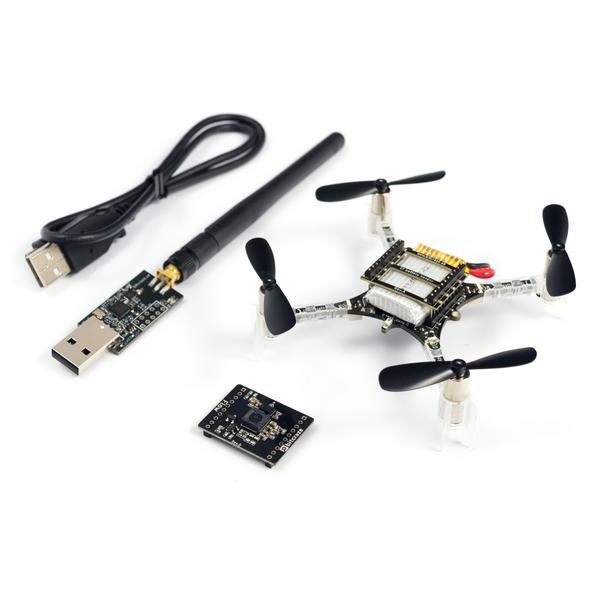 We are super happy that Udacity likes the Crazyflie and that more people will have the opportunity to explore the world of robotics!