Like every summer, things slow down and people starts to go on vacation. This is a perfect time to sit down and start fixing various things that we never have time to fix. We call that the Summer cleanup. This summer there will still be a bit of development though as we are finishing the multiranger deck.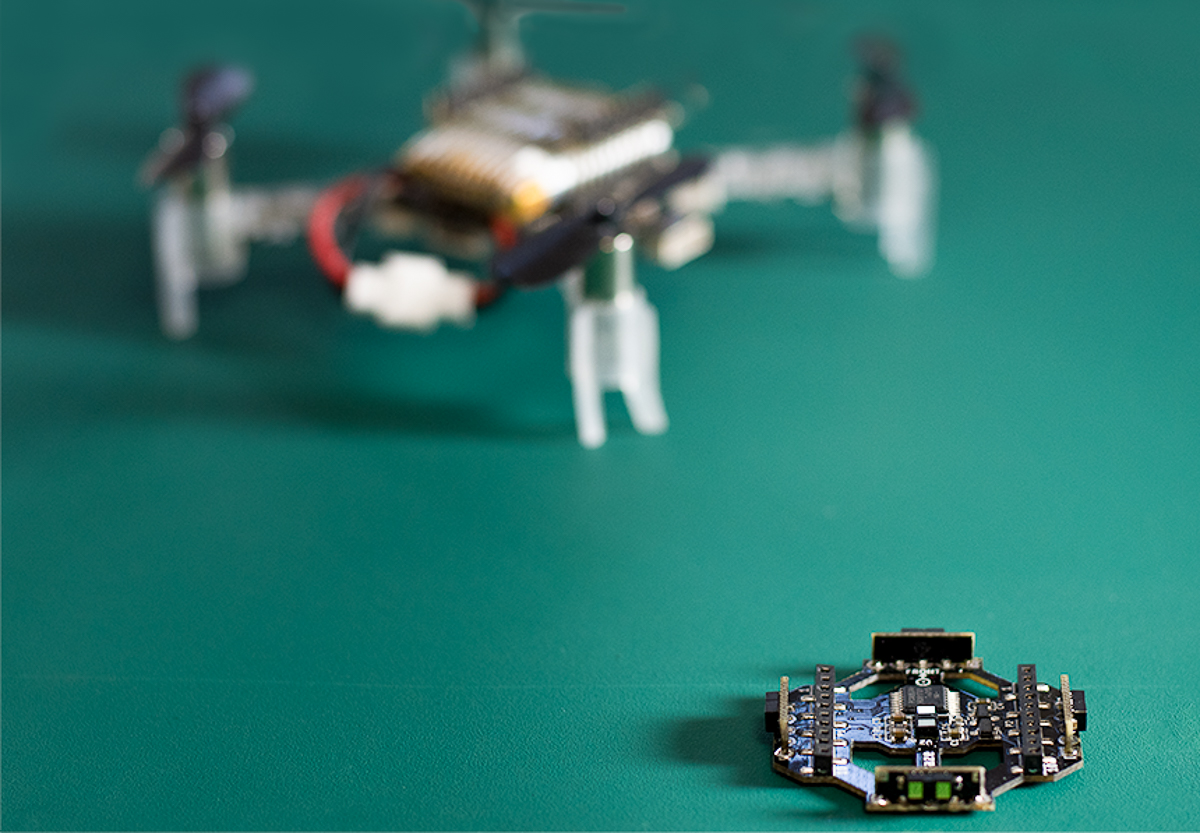 On the cleanup side, there is at least a couple of things we plan to look at:
Updating the virtual machine to the latest Ubuntu version
Looking at the Crazyflie firmware build system to make it cleaner and easier to expand for new platform. There is the RZR and the LPS Tag boards that will come later in the year and will need to be supported by the Crazyflie firmware.
Implementing a startup test that can detect bad propeller and bad batteries. This would improve a lot the experience of flying a Swarm of crazyflies.
We have been continuously improving the webpage last year, this will continue during the summer.
If you have any ideas of areas you feel we should focus on, even better if you want to help with some things and fix it together with us, just tell us in the comment.