The summer has been unusually long and warm here in Sweden, with a never ending sun beaming on the Bitcraze team members enjoying our vacation. As usual, at least one of us has been in the office at any given time, but staffing has been sparse. We apologise for delayed answers to emails and similar.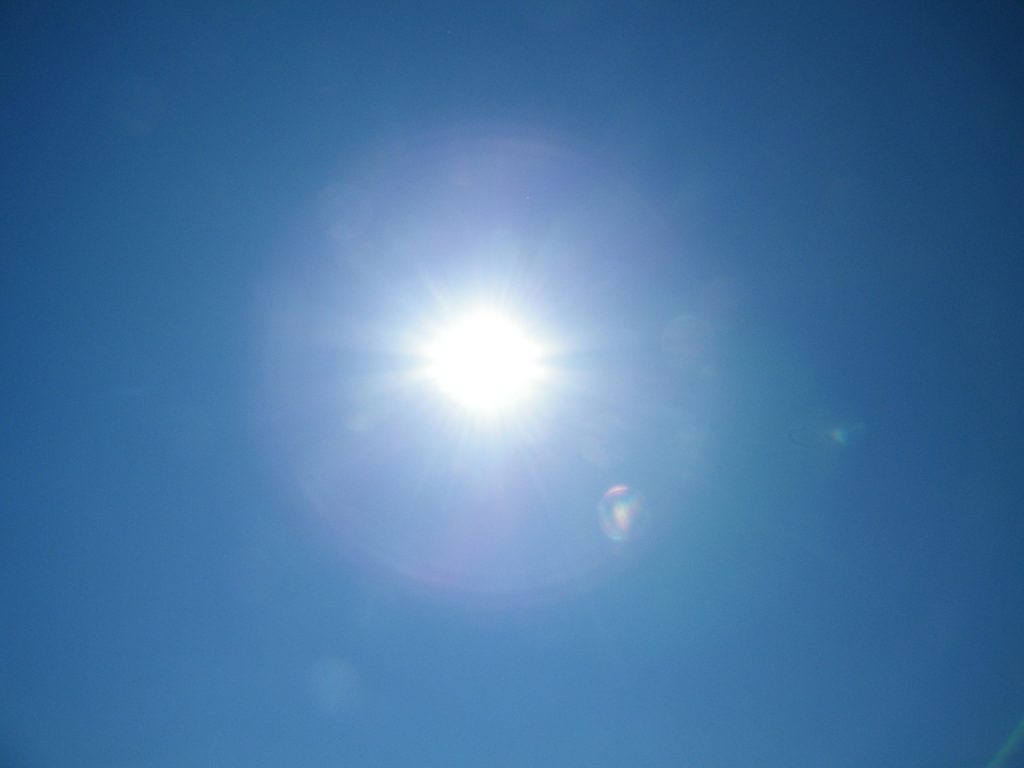 Even though we have been enjoying some time off, we have also managed to do some clean up of tasks that have been long over due. For instance merging pull requests and fixing a few nasty bugs (for details please see github), and implementing long overdue functionalities like being able to have more than 255 log and param variable (when the Crazyflie firmware develoment started many years ago, we though that 255 variables ought to be enough for anybody).
Everyone will be back in the office this week but we plan to continue the cleaning a few more weeks. We hope to be able to do some work on TDoA3, the Crazyradio, impementing Crazyswarm functionality in the python lib and more generally everything we normally do not have the time to do.
We have some exciting projects coming up this autumn: In October we are going to IROS where we will try demo a swarm in 2x2x2.5m, we also have quite some hardware that is now very close to be finalized that we should be able to release and start shipping before the winter.
Stay tuned for more products and blog posts!