The Crazyflie Z-ranger and Flow decks share one sensor: the VL53 ranging sensor that provides mm-precision by measuring the time of flight of laser pulses. The manufacturer of this sensor has released an improved version, the VL53L1x that works for longer distances compare to the old one. The old sensor worked for distances up to 1 meter while the new one works up to 2 meters.
The Z-ranger deck interfaces a VL53 sensor facing downwards underneath the Crazyflie, it allows to implement very precise altitude-hold by using the ranging to the floor as absolute height.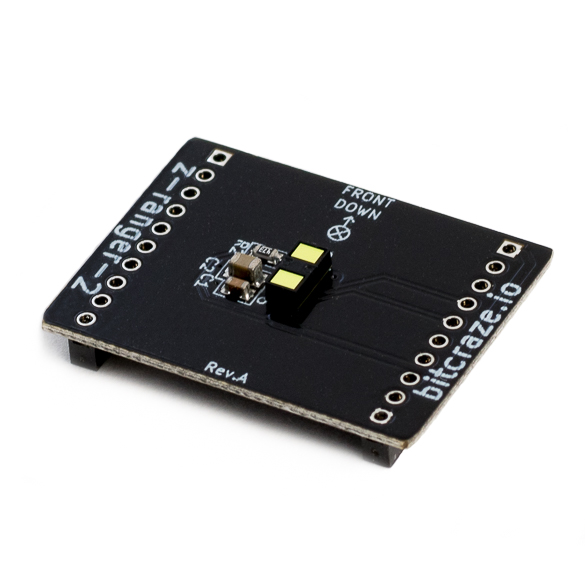 The Flow deck has both a down-facing VL53 for height measurements as well as an optical flow sensor for position measurements that allows the Crazyflie to hold its height and fly at constant velocity.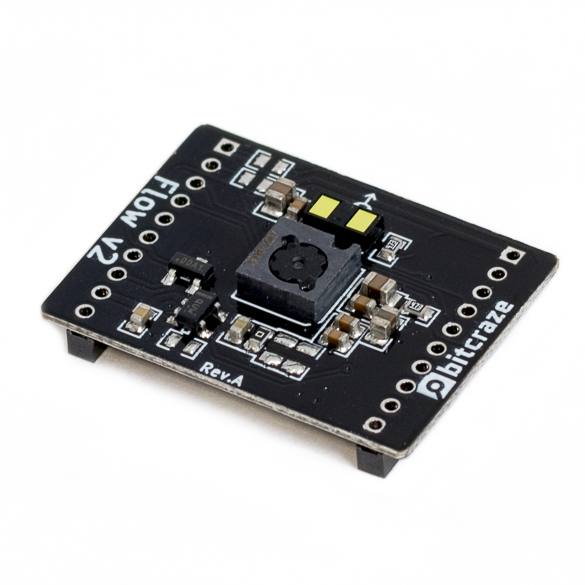 We have released both the Z-ranger V2 and Flow V2 which allows to achieve accurate altitude hold and position hold at much higher heights. With the Flow V2 and Z-ranger V2 it is possible to fly almost all the way up to the ceiling in an ordinary room!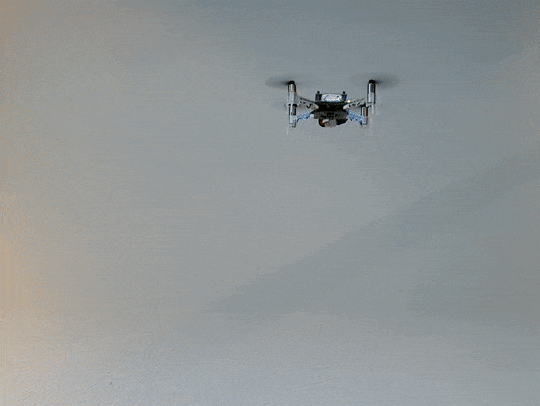 Both decks are available in the Bitcraze online store.