We currently have our office at The Ground, a co-working space for startups. It has been three fantastic years at The Ground, with lots of awesome people around and we have had a great time, but space is limited and we are now moving on to our own office. We have found a great place where we will not only get more office space, we will also finally have our own dedicated flight lab!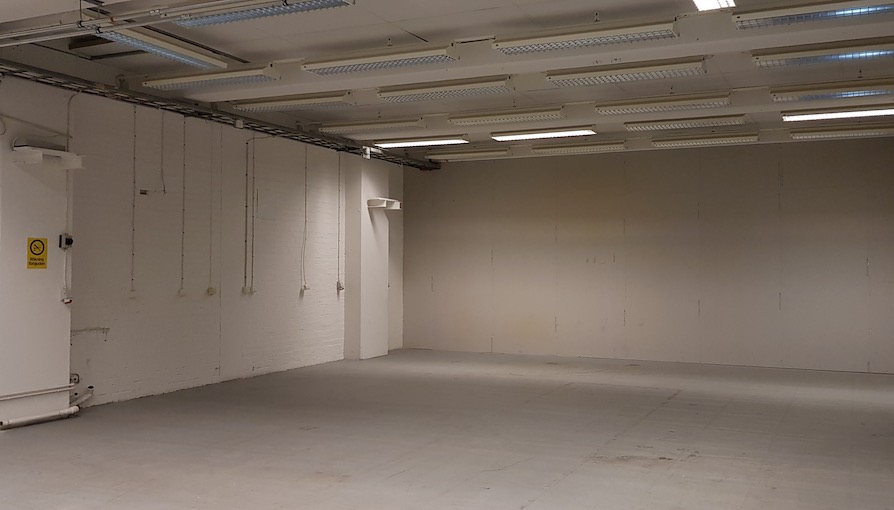 We hope the flight lab will be a useful tool for future quad copters and positioning systems, and we think it will speed up the development process and help us create even better products.
We will move to the new office February 25, stay tuned for more information.
Björn is leaving Bitcraze
We are sad to announce that Björn is leaving the company. Björn has been involved in film making on his spare time and has now decided to explore this world full time. He has been a much valued colleague and he will be missed, but we are at the same time excited on behalf of him and hope for a bright film future!