Last week was busy at Bitcraze as we moved to our new office. We packed all our tools, equipment, toys, components, stock and other bits and pieces into boxes and on Tuesday the moving truck came to pick it all up. Everything was very smooth and by lunch all the stuff had been unloaded in the new office.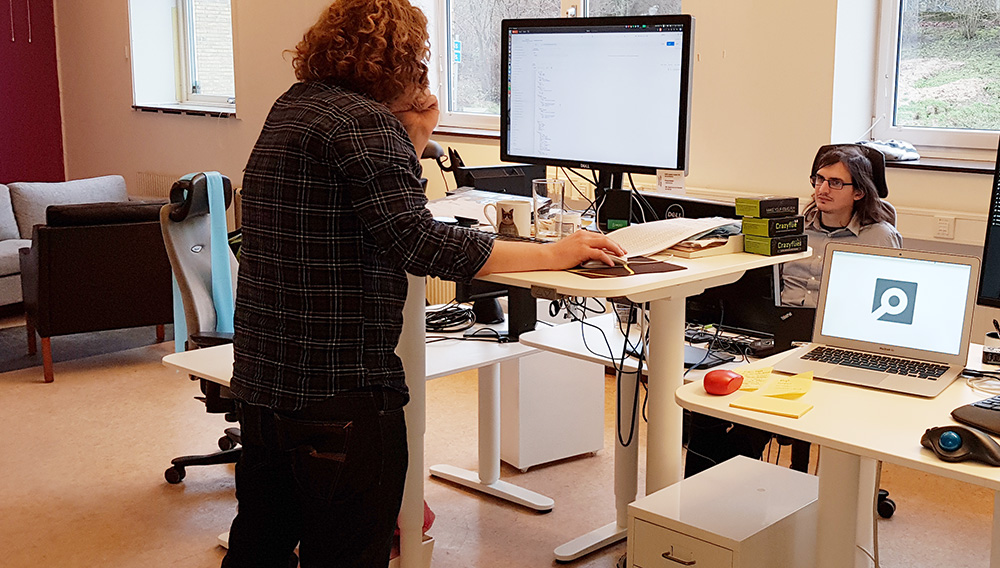 Until now we have had our offices at various co-working spaces, but this time we rent a "real" office. We get a lot of more space that fits our needs better (a flight lab!) but the drawback is that we have to buy a lot of stuff that was part of the package earlier, such as furniture, printer, network, fire extinguishers, coffee brewer and lots of other things.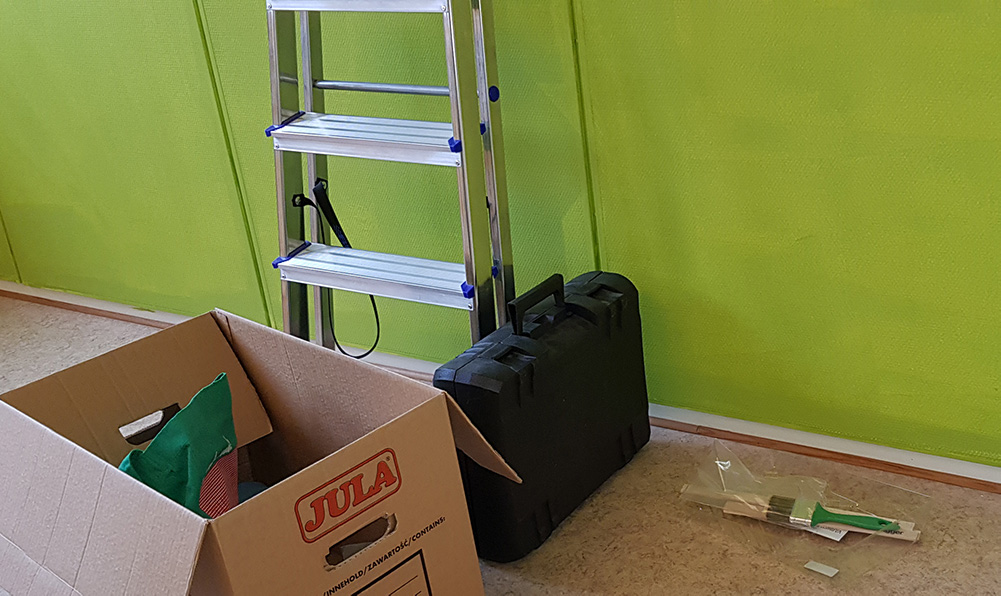 We spent most of last week unpacking, buying stuff, painting and installing and we are in pretty good shape now. There are still a lot to do but the most important functionality is up and running. We even managed to ship orders in the store every day except Tuesday when we moved.
If you are in the area, drop by and say hi!