We have so many interesting things we want to do, but too little time to do it. Now we are looking for more talented people to join our team to help us create awesomeness!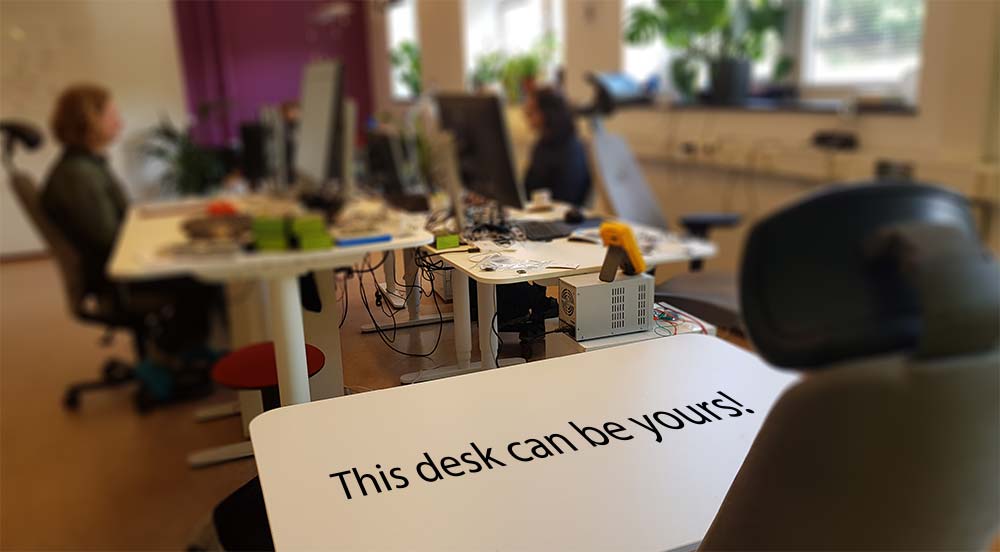 We don't have a clear description of exactly what we are looking for but there are some properties that we think are important:
You are interested in technology
You are passionate
You want to learn new things and evolve your skills
Head over to our jobs page for more information.