We are happy to announce that we have made new official releases of a number of our software components. The name of the release is 2019.09 and we have outlined the main changes below.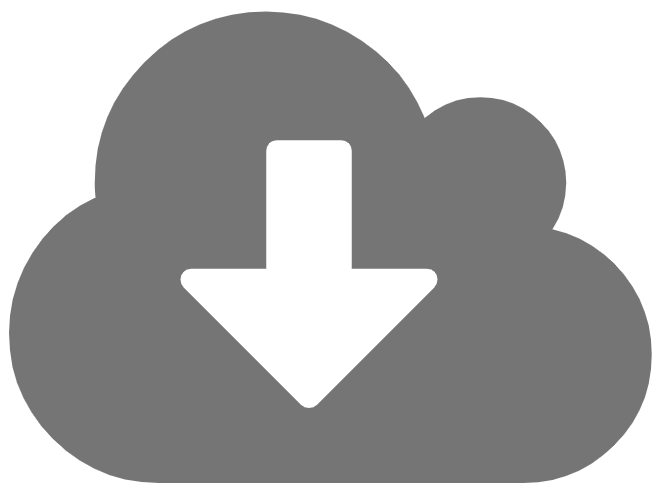 Crazyflie/Roadrunner firmware
Added support for the Crazyflie Bolt
Improved support for external positioning systems
Basic support for the Lighthouse positioning system
Added support for the Active marker deck
Improved debug support
Improved uSD card logging functionality
Bug fixes
For more details, please see crazyflie-release, crazyflie-firmware and crazyflie2-nrf-firmware.
Download the release package that you can flash with the client from crazyflie-release.
Python client and library
Basic Lighthouse support
More examples
Bug fixes
For more details, please see crazyflie-lib-python and crazyflie-clients-python. Note: the version of the crazyflie-lib-python is 0.1.8.
The Windows build of the python client has unfortunately been delayed but will be available soon.
LPS Node firmware
For more details and download, please see lps-node-firmware
---

Kimberly and Arnaud is at IMAV in Madrid this week. Drop by the booth and check out the demo.