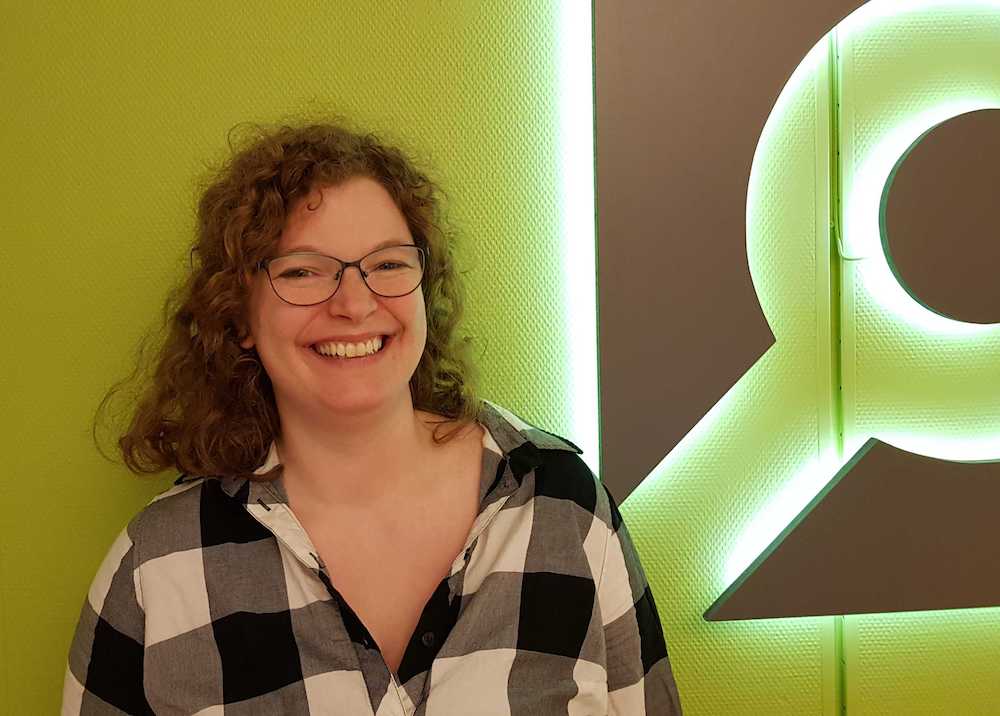 Hello there ! 
My name is Barbara, and I'm really proud to say I'm the new member of Bitcraze. As of now, I will be dealing with everything non-technical, so that the great minds here can focus on creating more of their amazing products!
If you want to know a little more about me, I should start by the beginning. I come from France originally, but have moved a lot over the years. From my early childhood in Tunisia to my semester abroad in Canada, I never really settled down… Until I came to Sweden, a little over 5 years ago. After having lived in Paris for some time, Malmö was a much needed breath of fresh air. In France I worked on a lot of different fields: receptionist, assistant, salesperson, teacher's assistant, even as an actress. Those different experiences broadened my horizon and taught me a lot. Most of all, I learned to follow my passions: helping people, singing, and generally loving what I'm doing. My last assignment included community management and content creation in a video game company, but I'm happy to use every bit of my 5 years experience as an administrative assistant to be the office wizard here at Bitcraze. 
When I'm not taking care of my family or working, I keep on following my passions. I could talk hours about movies or books (especially about Terry Pratchett books, or musicals, my favorite type of movies!). I took up knitting a year ago and can't put my needles down now. And I consider myself a real geek. Video-games, movies, comics, I even learned some programming over the years (even tough I can't compare with the other team members!). My greatest challenge last year was to build my own PC, and I have to say that I managed it with flying colours. Another way I past the time (while making everyone happy) is by baking, and every time a new batch of cookies gets out of the oven, I feel the weight of the family tradition: my grandfather was a french pastry cook, and I proudly follow his footsteps (and recipes!).
I'm really happy to join the Bitcraze team and excited about the future. I hope I'll learn a lot from working with Arnaud, Kristoffer, Kimberly, Marcus and Tobias. My girly-geek side can't stop jumping with excitement at working in such an impressive and stimulating environment. 
Fosdem 2020

Arnaud is going to Fosdem this weekend, check out his forum post and say hi if you are there.