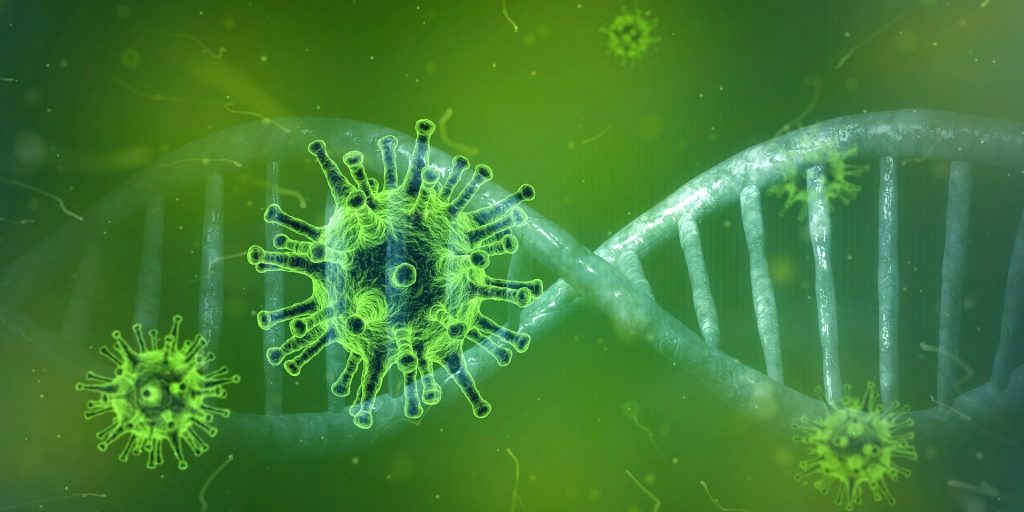 Considering the recent pandemic and the global situation, we at Bitcraze had to think about what will be our next step. Even though everyday life in Sweden is still going on, and all of us are in good health, we know there are a lot of you that are impacted by the CoronaVirus. We wanted to take responsibility for each other, the Swedish health care system, and the rest of our community by actively minimizing our social interactions. The best we can do right now is contributing to stop the disease and preserve our health.
So for the time being, we all will be working from home. Shipping of orders will be a bit slower (twice every week instead of the current four times), but other than that we hope to still be available as usual. Forums posts, sales and other daily tasks will go on as usual. Hopefully you won't see the difference! We will still work on providing you the best flying experience we can.
With the new situation comes new challenges for the team, that we're trying to make the best of. First of all, we will test a whole new way of working – together but apart! And we hope this will also give us the opportunity to work on some things that otherwise are a little bit left out… But you'll have to be a little patient to discover these!
If you're stuck at home and are getting bored, why not fly your Crazyflie and send us a video? We'll post regularly those on our social media to fight against the current feeling of gloom and potential loneliness associated with confinement!
Our thoughts and well-wishes are with everyone affected by the situation.