We are happy to annouce that we have released a new version of the Crazyflie firmware, version 2020.09. It is available for download from Github.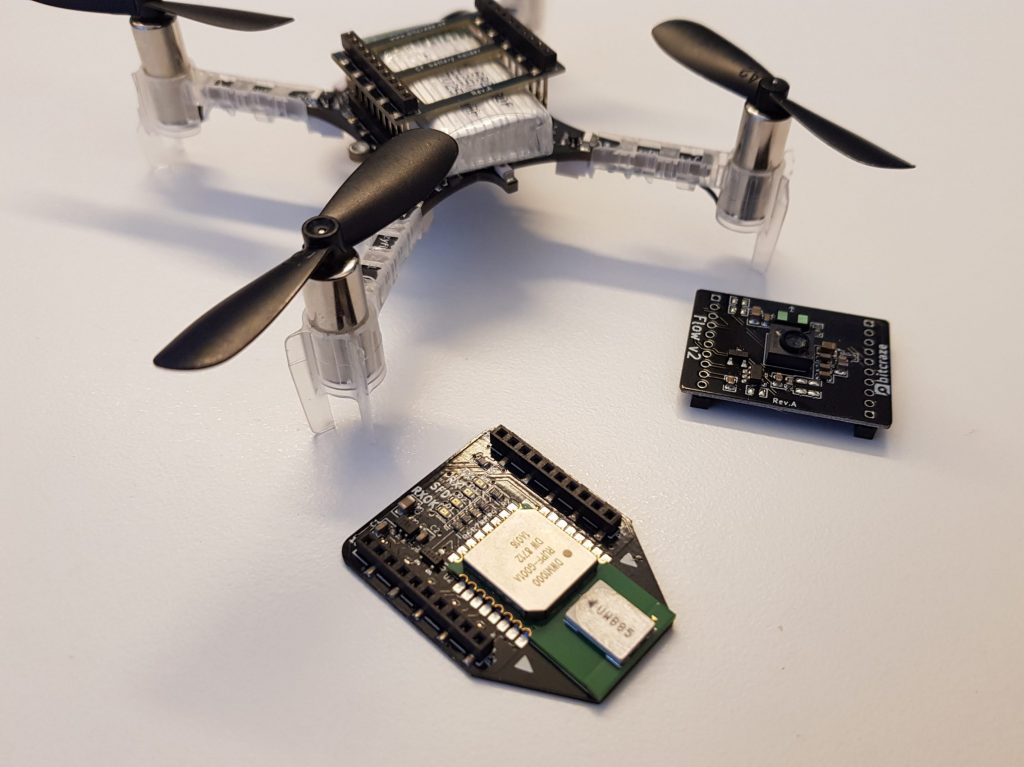 The new firmware solves an old compatibility issue when using the LPS and Flow deck at the same time and also improves stability. A list of all the issues that have been fixed can be found on the release page.
For users that have a LPS system, we have also made some improvements to the LPS node firmware and are releasing version 2020.09.
If you are building the Crazyflie or LPS firmware from source, remember to update the libdw1000 git submodule using
git submodule update
We are working on a release of the python client as well, but still have a few issues to fix so stay tuned.