As many European countries, Sweden is now suffering the effects of the second COVID-19 wave. In line with current local restrictions we're limiting the number of people at our office, which for us means no external guests and only a few people at a time. Although for customers there won't be any difference since we're still keeping our regular shipping (1-2 days after placing the order).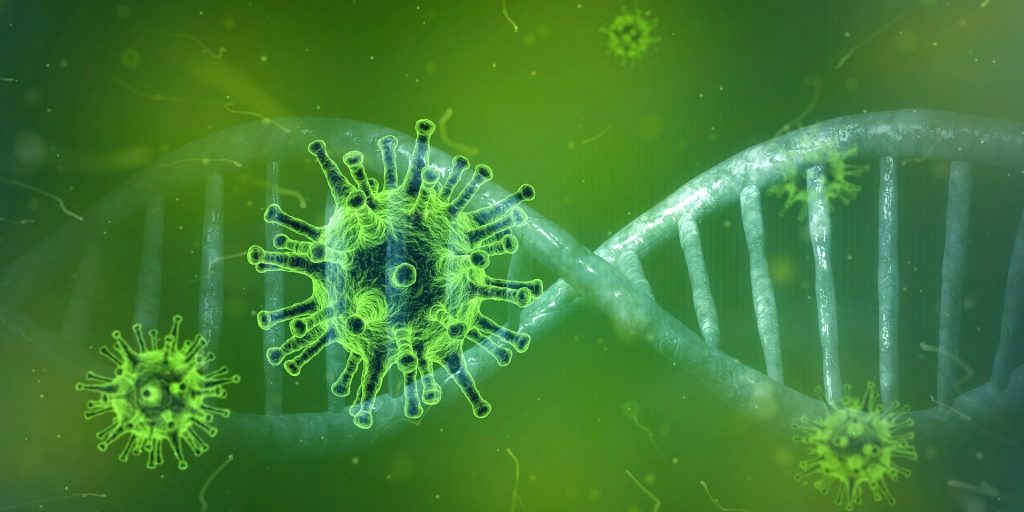 Stock levels
During the next couple of weeks we're going to be short on some of our products, specifically the Swarm bundle, Loco Positioning deck and AI deck. We're working hard to get them back into stock, and they are scheduled to arrive first weeks of December.
Lighthouse progress
Lately we have been working on finalizing the support for two lighthouse base stations (V1 as well as V2) in the firmware and python lib, which means that we are messing around with large portions of the lighthouse code. As some of you may have noticed it also means that the code base is unstable from time to time. It is likely that it will take a couple of more weeks before it settles down and it might be a good idea to avoid the latest commit if you are looking for a fully working and documented system. Hopefully we will have a good base for future releases and functionality when we are done.
The latest official stable release is 2020.09 and this is also what we recommend for now.