It did take much longer than anticipated, but we finally managed to get the AI-deck 1.1 back in stock! We had some difficulties with the post-production testing and Chinese new year was also a main contributor to the delay, but we are now very happy that we have a batch of AI-deck's which are ready to ship!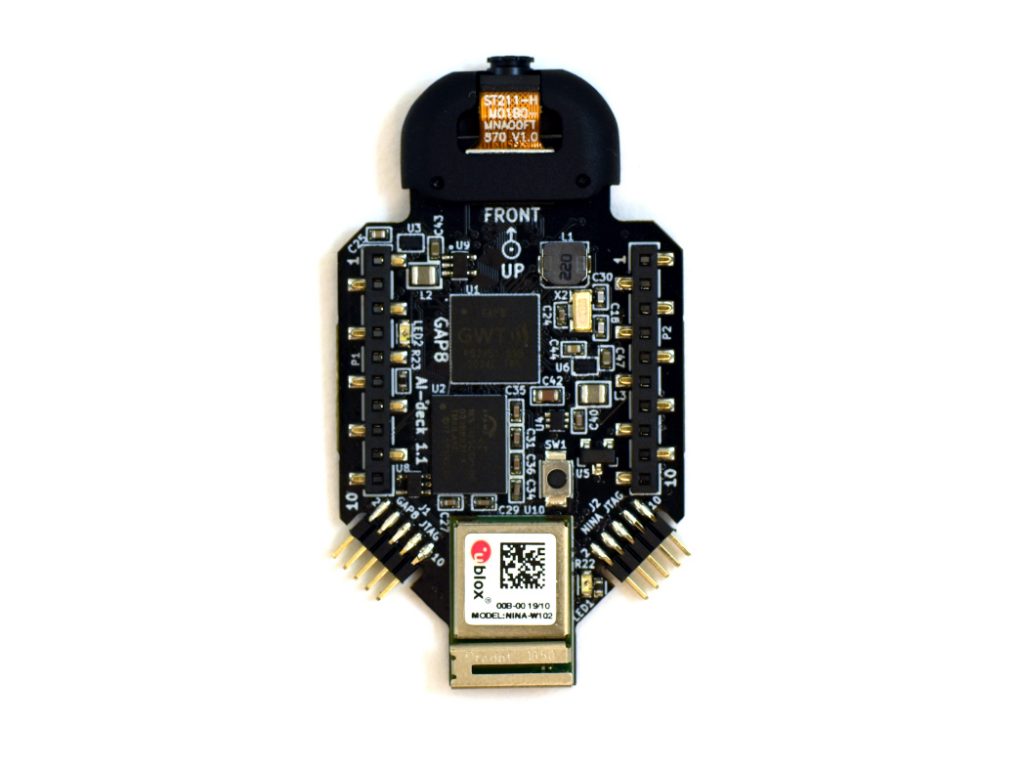 There are only minor changes between the AI-deck 1.0 and 1.1 which can be read about in the "AI-deck product update" blog post. Since the AI-deck 1.1 is now using the gray-scale version of the camera module and the AI-deck 1.0 was using the Bayer RGB version, we now also offer the camera modules as stand-alone products for those that rather have the other variant.
For those of you that already have the previous AI-deck 1.0 and rather wished for the gray-scale camera module, please send us an email at contact@bitcraze.io, and we will work something out!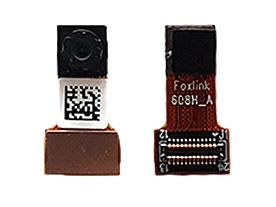 The AI-deck 1.1 is still a early access product, so remember to post any question or problems you have on our forum in the AIdeck group or to check out examples / documentation on the Github Repo. We also are planning to organize an online workshop / tutorial for the AI-deck in the coming months. We will hopefully have more information about that soon, so keep an eye out on the blogposts!