We have now come to a the point were we will start manufacturing of the Crazyflie Bolt, Formally known as the RZR. You might wonder why we changed the name… Well the RZR more implies it is a Racer quad and it really isn't. This is mainly because of the design in power distribution which is limited to around 8A per motor. However by using your own PDB it will work well for that too. But that is not the intention, it is more intended to have the strengths of the Crazyflie 2.1 but in a slightly bit bigger package. Therefore we wanted a better name for it and after a brainstorming session we came up with the name, Bolt. Both as it is a Crazyflie building block, a bolt used to fasten things, but also because it has the potential to be fast, as in a lightning bolt. Great name right :-)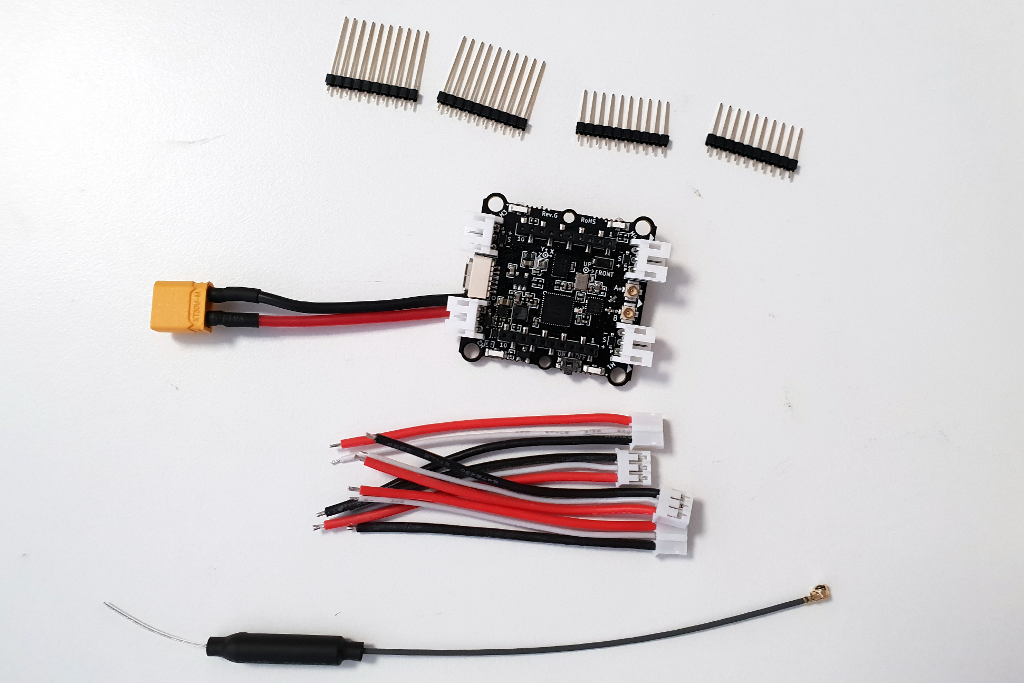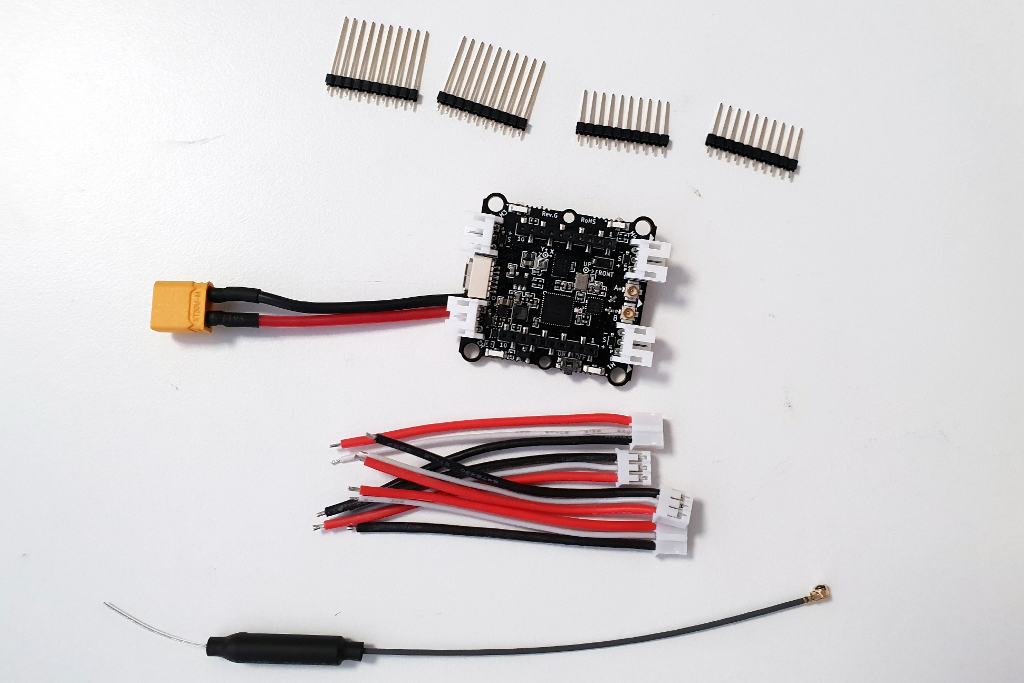 The CF-Bolt development has been pushed back many times because of other more promising products, but finally it is getting here. If things goes according to plan, the Crazyflie Bolt should be in our shop in Aug-Sept. If you want to read up on the history and what it is all about read about the first flight to the almost-final prototype here.
A quick recap of the features:
Fully compatible with the CF2 firmware, expansion decks as well as radio.
Connectors to attach motor controllers (also possible to solder though) so it is easy to build and repair.
Power distributions built into controller board. (Max ~8A per motor controller) with XT30 connector.
Motor controllers can be switched off by the system (MOSFET) so the system can go into deep sleep and only consume around 50uA.
Voltage input 1S-4S (3V to 17V).
Standard mounting (M3 mounting holes spaced 30.5mm in a square).
External antenna for increased range.
SPI connected IMU (BMI088) for minimum latency.