We have referred to Fun Fridays in a number of posts in this blog, but recently realized that we never described what it is about. Hopefully that will be rectified in this post.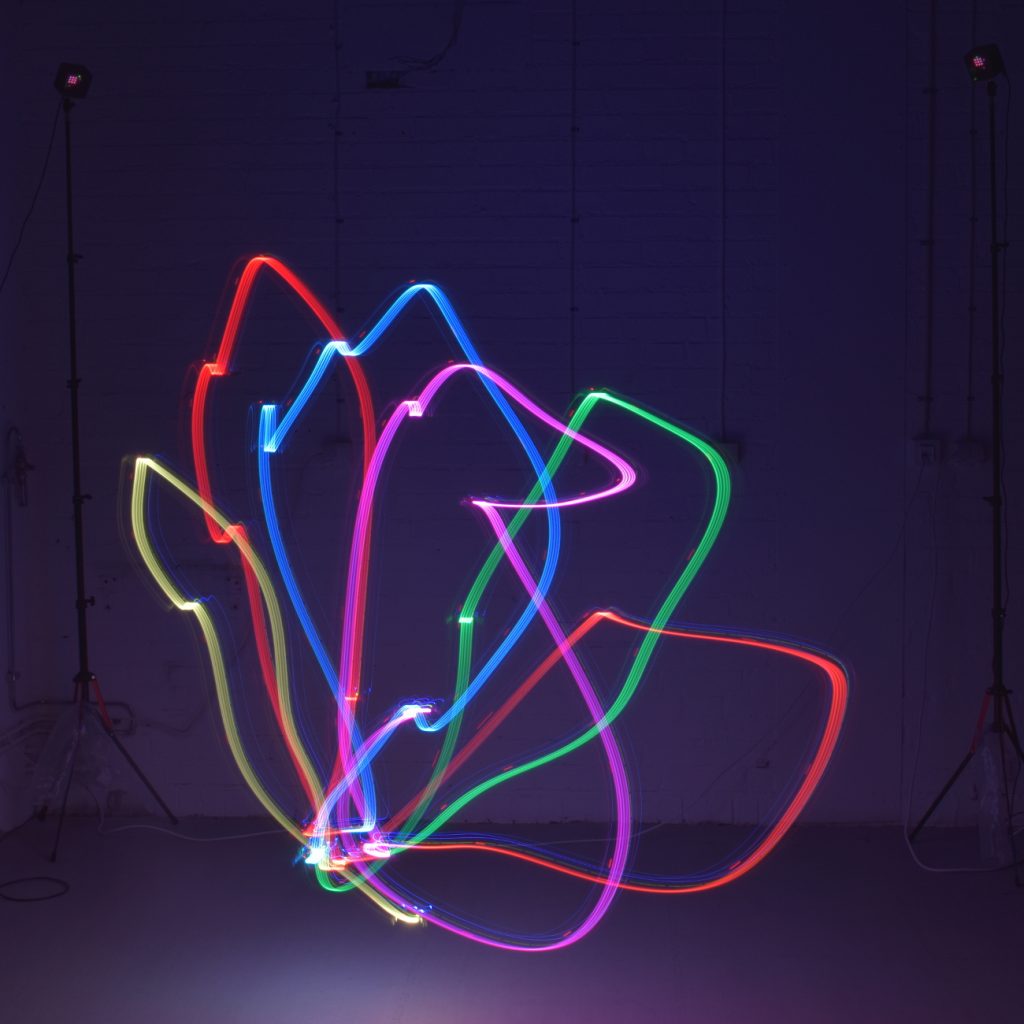 The concept is simple: on Fridays we do what ever we want to, as long as it is fun, interesting and (at least remotely) connected to Bitcraze. It might be trying out a new technology, play with a new sensor, create new functionality, design a prototype board or similar. Our belief is that playing is key to being creative and that creativity is beneficial to the employees as well as to the company.
There are many other companies that have similar concepts, though most of them might not go as far as reserving 20% of the time for it. For us this was a simple choice since we're all really passionate about technology and like to explore new things.
We've tried to implement this in previous work environments and also talked to other companies about it. Most of the time it comes down to two things, trust and money. The concern that employees will not do useful things and this will waste company resources (i.e money). For us this isn't really an issue. First of all we work in a way where everyone is involved and takes responsibility for the company, so we trust everyone on the team. Secondly the idea behind Bitcraze is to create a workplace where we want to work. The idea has never been to optimize on profit but instead create a sustainable company that shares the values and direction of the team.
Even though we do not prioritize higher profits, it turns out that time when employees can make their own choices are very good from a business point of view as well. It has been said that 3M has a similar concept where they invest 15% of the time into "free" projects, and that 85% of the revenue today comes from these projects!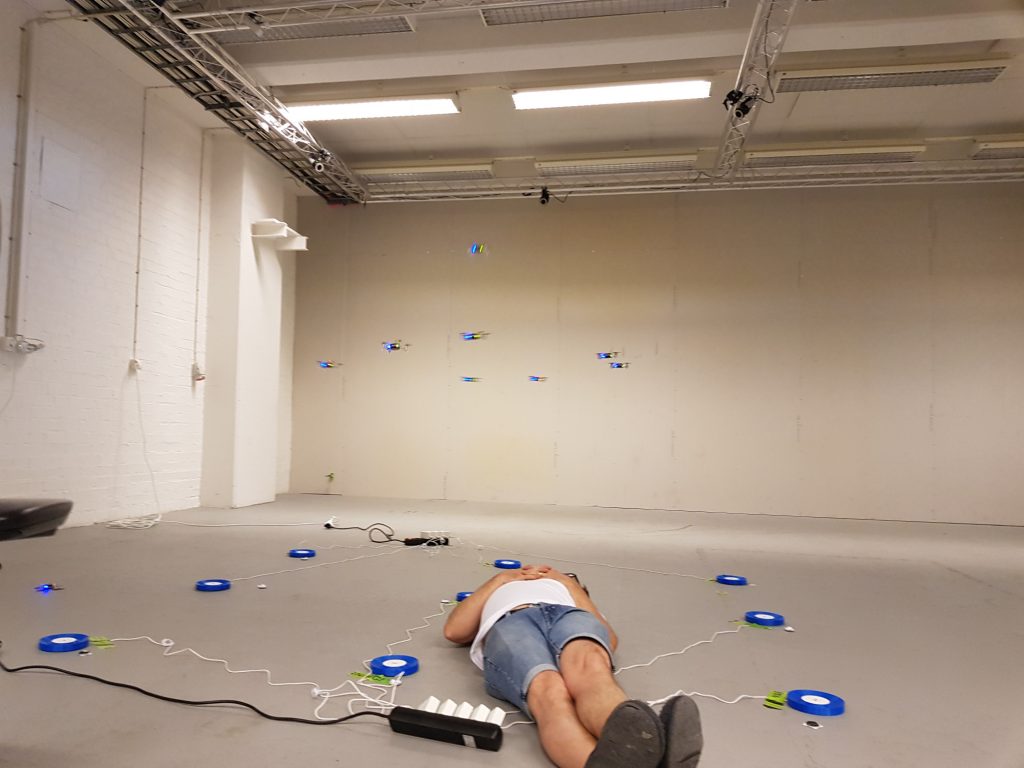 Looking back it has also been a good deal for Bitcraze, a lot of our products (actually most of them) and internal systems have been started on Fun Fridays. A few examples are the LPS, the Lighthouse and the Multiranger deck as well as the Bolt. There is also a (large) number of prototypes in our drawers that never made it into products, not to mention the happiness it has created!