After a period of bitcrazer-vacations, we are now all back at work. The summer here in Sweden has generally been great. Some of us stayed here to keep the company afloat, and some just stayed afloat on lakes or the sea. The majority vacationed inside of Sweden, but some (could you guess who?) have visited France, Italy, or Greece. We've been lucky with a mostly warm and sunny weather, perfect for bathing and grilling. And even though it's nice to enjoy real summer, it's still worrying sign though, as Europe is experiencing what could be the worst drought in 500 years.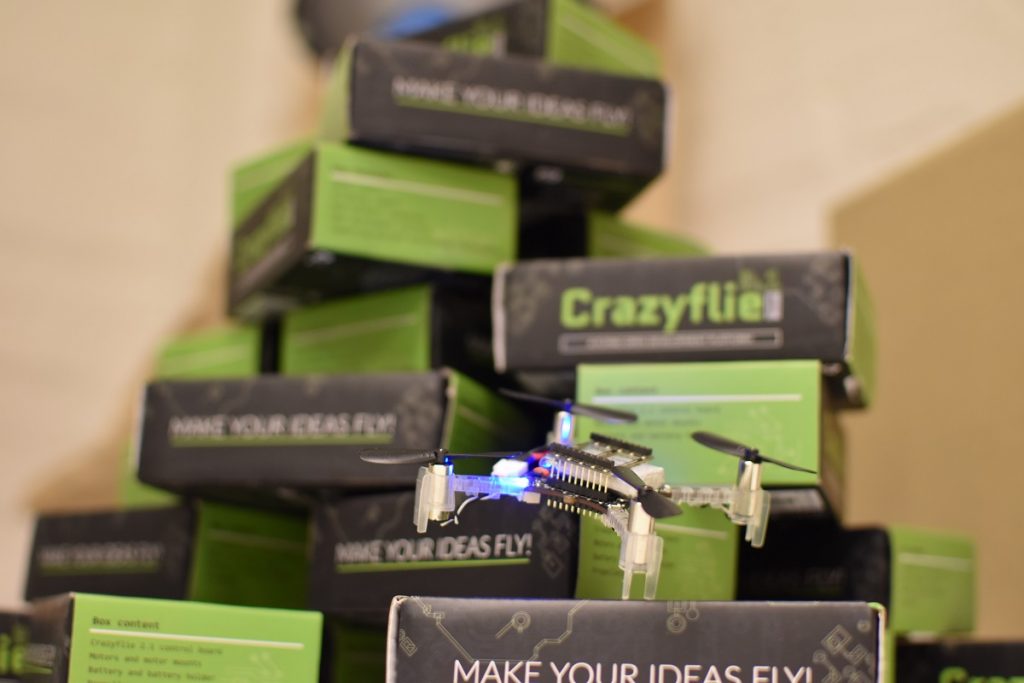 Crazyflie 2.1 back in stock
What is also back is the Crazyflie 2.1, but back in stock, yay! After almost two weeks without any drones available for sale, we received a new batch of our quadcopter today. It should now be available in the shop, just in time for when school starts!
We got some indications the component shortage are slowly moving in the right direction so hopefully it will get easier to keep things in stock in the future. We are keeping our fingers crossed.
Bolt 1.1 ESC cable red/black switched
Unfortunately we recently found out that there has been a manufacturing error with the ESC cables that come with the Bolt 1.1. The black and red cables have been switched. Please see the image below.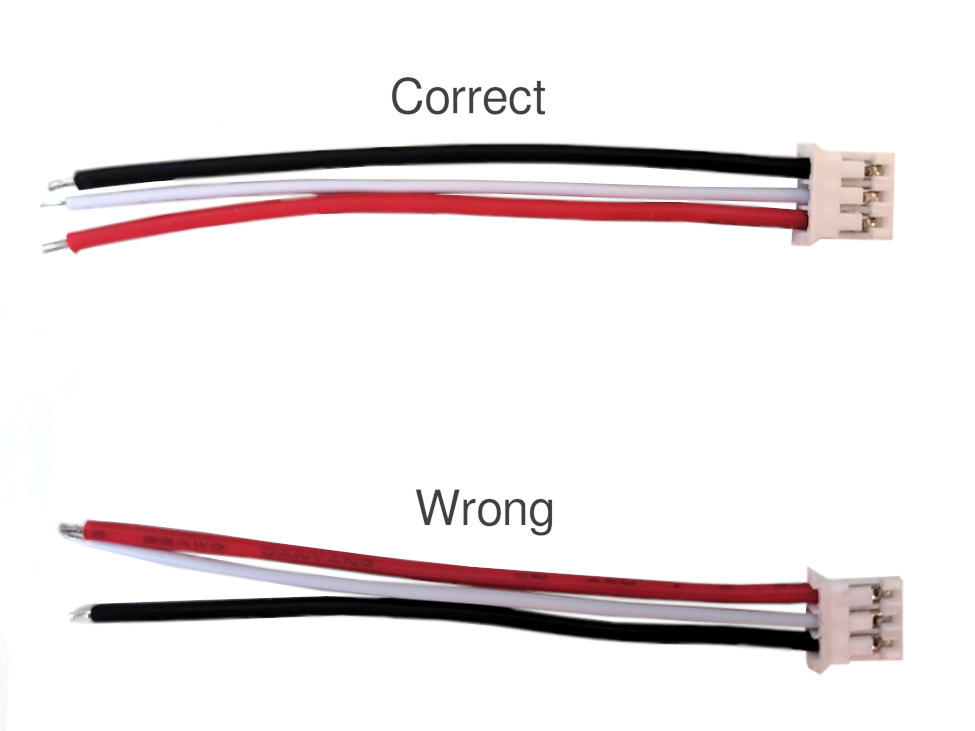 With the black and red cables switched this will result in powering your ESCs with reversed polarity. This will most likely burn the MOSFET on the Bolt that controls the power to the ESC, which is the weakest link. This because the MOSFET body diodes on the ESC will conduct and make the whole ESC a short circuit. In many setups, e.g using 4in1 ESC these cables are not used though and will not cause a problem.
Switching the cables back is quite easy to do. Use a needle, tweezer or e.g. small screwdriver to open the plastic lock so the cable can be pulled out. Switch the black and red and you are done. You can double check that the colors are correct by comparing it with the Bolt 1.1 board. The plus and minus should match with the red and black as per the image below: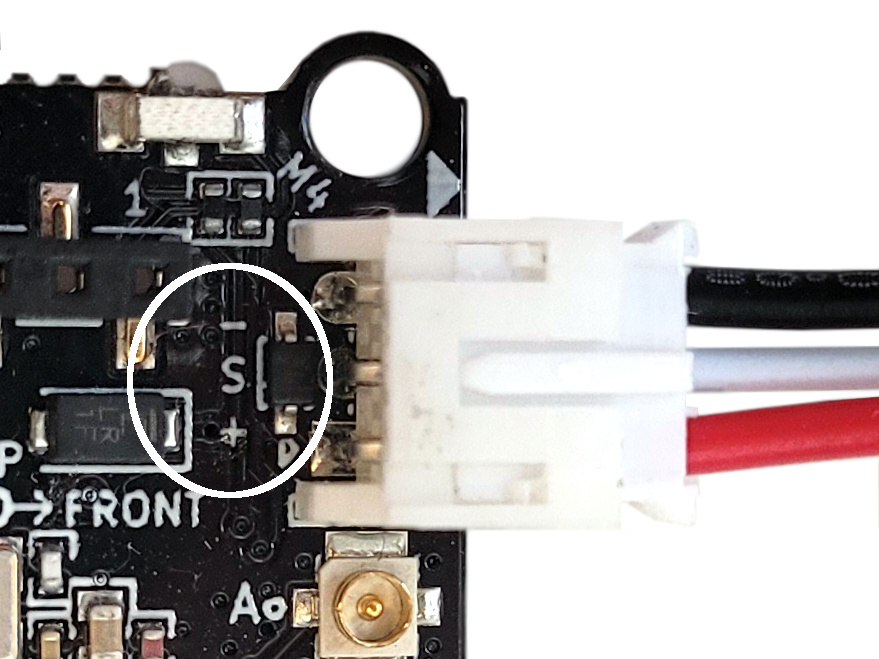 We are currently working with the manufacturer to get correct cables. If you got a Bolt 1.1 (anytime between June and August 2022) we can of course ship you correct cables once they are ready or give you support if you got problems with the control board. If so, please send us an email to support@bitcraze.io. Sorry for this inconvenience!