Since last March, some members of the Bitcraze team went away. Jonas left, and Arnaud took his parental leave. We welcomed an intern, and eventually Arnaud came back but our 6 person team feels a little short.
At Bitcraze, it always seems that there are not enough hours in a day to do everything we want to do. It's even truer now, when the day-to-day maintenance is longer and it feels like we don't have the time to dive into our new projects – even though we still manage a lot of new things, like the motor upgrade kit or a conference in Japan.
But if there is not enough man-hour per hour, one solution is simple: hire a new person ! Since this summer, a job post has been up in our webpage. We are officially actively looking for a new teammate !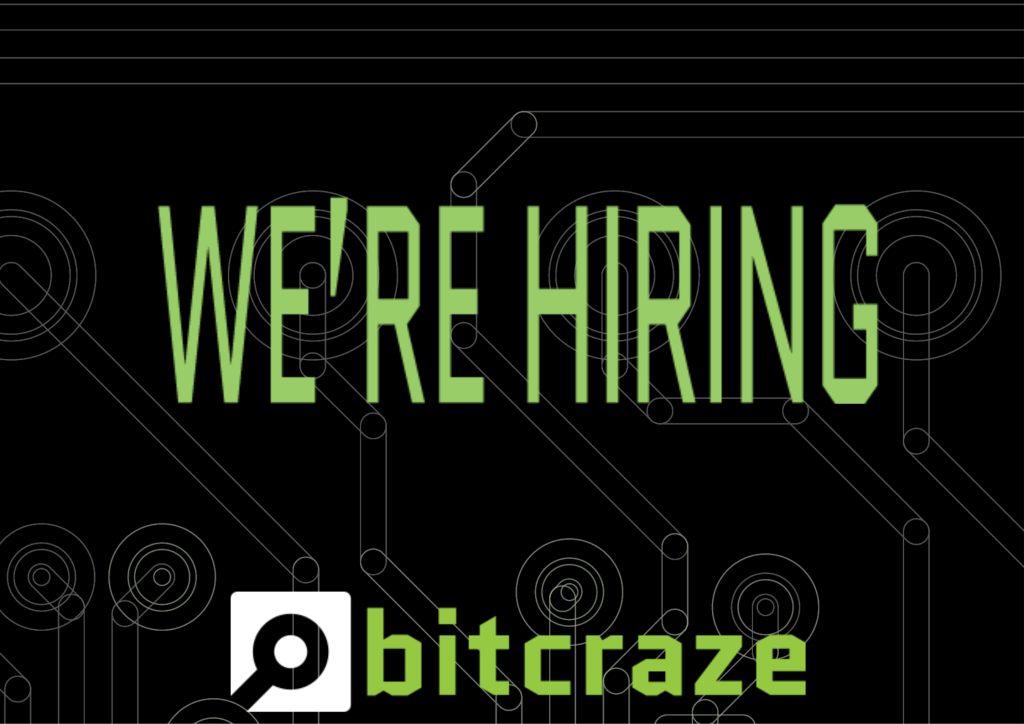 So, who are we looking for exactly ?
Well, we're looking for someone that is open, honest, and passionate about technology. That last part is easiest to determine: you must be interested in everything technological, and more specifically embedded systems. At the moment, we're mostly looking for someone that is interested in the manufacture part of the process, but also in embedded software. However, if you're a developer with some Python knowledge, and a passion about hardware, you're might be a right fit as well! Generally speaking, someone with a lots of different interests that would fill the holes we have right now.
And that's why, frankly, writing a job post is not an easy feat here. In Bitcraze, no one is the manager or "boss", and we all decide together on what to work on. No one has a definite part, and we talk more easily of passions than fixed role . So, we don't know exactly now what profile would be the best for us, as it's more about what you're willing to do than what you can accomplish. Right now, we're in need of someone with hardware passion; but maybe we also need someone with a totally different interest that we don't know about – because we ourselves are not interested in it and didn't think about it.
The way we work is something that asks for a specific mindset, and we want to make sure that every prospect has the same mentality. Being open-minded, and ready to take on a lot of different tasks and roles, is a very important part of the daily life at Bitcraze, and something we're searching for in every candidate we meet. And that covers the open and honest part !
In Japan, we came across a shrine dedicated to matchmaking. It is said that the goddess Kuchiire Inari Okami ties together people – whether for marriage or job hires. We made a small offering to her – you never know what can help.
Of course, a more effective way to help us would be to send us your CV at jobs@bitcraze.io and tell us who you are !
By the way, some of us are still in Japan (while the others are recovering from jetlag) so the company might still be running a little slowly this week.