The Holiday season is already in full gear here, with Christmas lights everywhere, and even though it's not going to be an usual celebration for many of us, we're trying to find ways to make it memorable.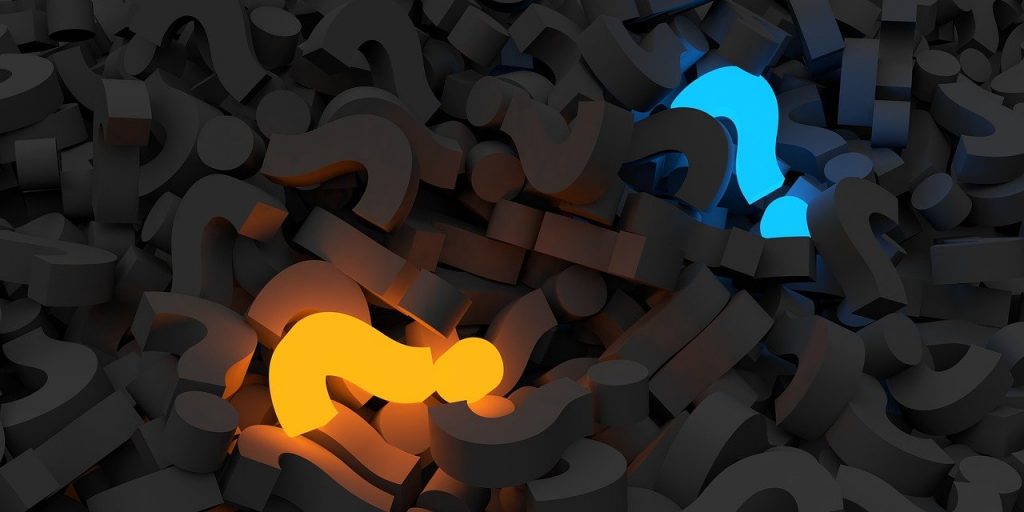 Our first thought for preparing the year to come (other than hoping for less dire circumstances worldwide) is to find out how we can better your experience.
Since this summer, we've been wondering how to improve ourselves. We have made some great headways in stabilizing what we offer. Whether with our documentation (new step-by-step guides and online tutorials), our hardware (our new propellers work perfectly) or our software (a new client and app API), we tried to improve what we already have.
We pride ourselves in knowing our defaults, but we strive to correct them as much as we can. However, we're aware that we're not perfect, and have some blind spots. Be that as it may, improving ourselves means also knowing where there's room for improvement! And that's where you are needed.
We'd like to know your thoughts and feedback, and the best way to learn from you is to ask you questions. So we created a quick survey: it takes only 3 minutes to answer and would help us a lot. In fact, it will help us shape 2021, or at least the beginning of it, as we want to stabilize our portfolio and our documentation. The goal of the survey is to pinpoint the areas that need improvements and to gain general knowledge on our customers.
Click here if you want to help and answer the survey!
A Christmas party !
And, before we start 2021 with your feedback, we'd like to hear from you in real time! We're indeed planning a Bitcraze Christmas gathering, on:
Day: Tuesday December 15th
Time: 17:00 Central European Time (Malmö, Sweden).
It would be nice to join us with some (virtual) mulled wine, to talk about the Crazyflie, or share some Christmas spirit together . We promise we won't sing any Christmas carols, but maybe we can show some nice videos!
So join us on the Discord server where we will provide further information and open up a video&voice channel/Mozilla hubs room on the day itself.