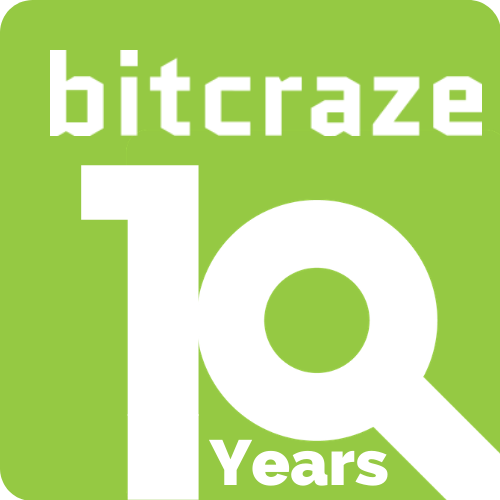 On September, 1st of 2011, Arnaud, Marcus and Tobias signed a paper in Lund registering their brand-new company: Bitcraze. We're here, now, 10 years later, hardly believing this gamble paid off so greatly.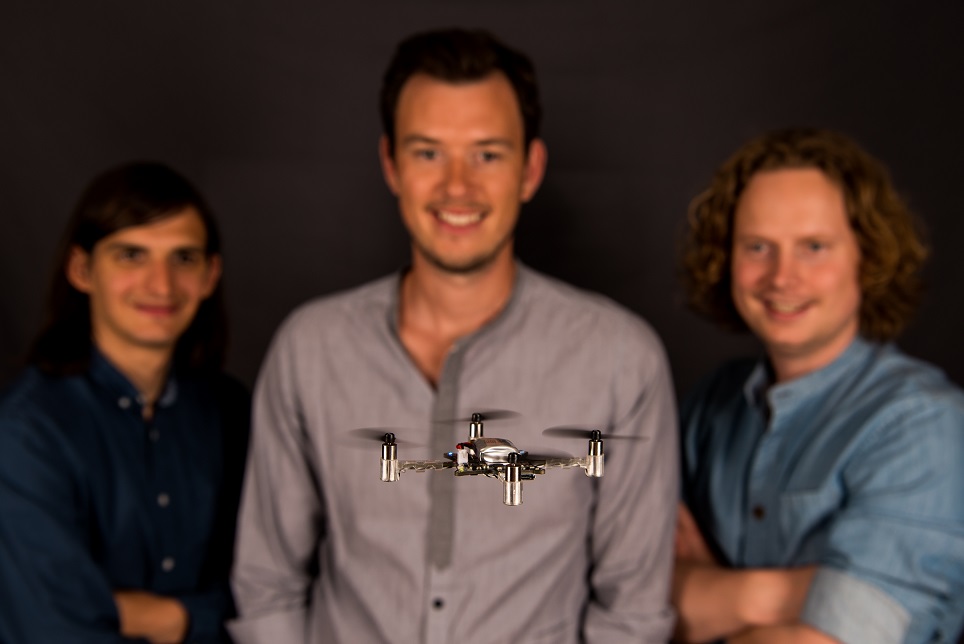 Bitcraze's story actually begins in 2009, when the 3 met in their day job and started dreaming about what will become the Crazyflie. For a long time, they combined a 9-to-5 job with the development of the nanodrone. Monday meetings run from the end of the workday until 2am, and they were exhausted, but the hard work paid off when we know now how many Crazyflies took off after that!
Some things have been added since 2011, of course! For starters, 4 more people joined the team, each changing the face of the company, making it evolve. Lean and self-organized was the way to go, the more people there was. The product itself changed and grew: from the first batch of Crazyflies, that had to be soldered out of the box, we're now at the 2.1 version. And as years flew by, Bitcraze added to its backpack with new decks and extensions, always wanting to test new things and generally make awesome stuff. From its first flight, we're now at impressive autonomous swarm flights!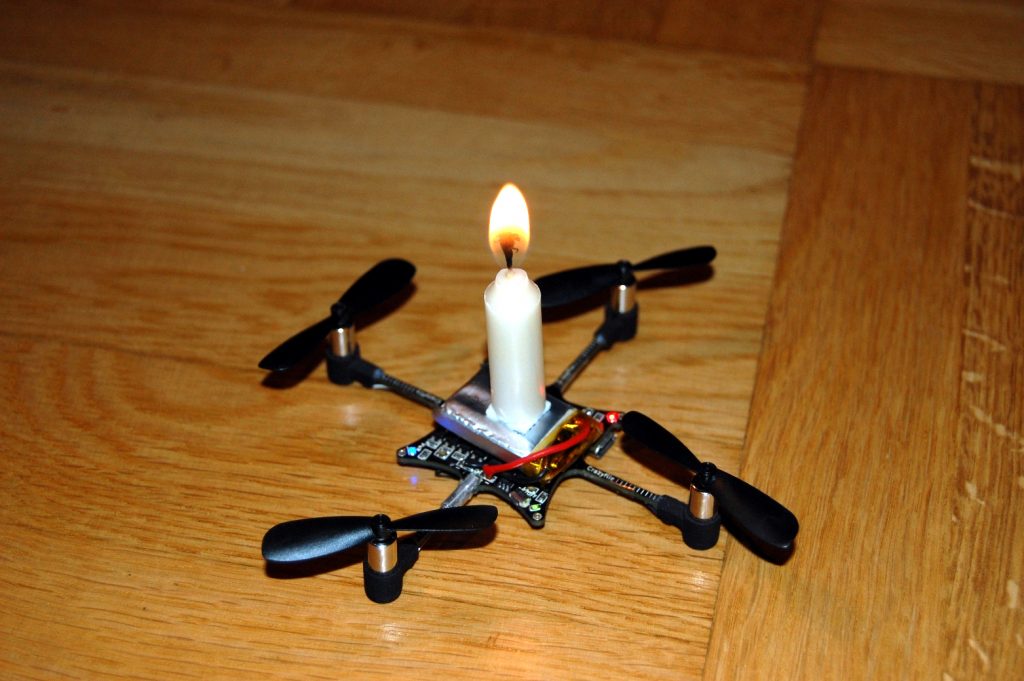 In 10 years, we've also done things we would never have thought of. Did you know Marcus gave a 15 minutes speech at a conference … entirely in French ? Or that 3 different employees got a cut on their finger for the exact same reason (we'll let you guess why!) ? We're still amazed at how much we discovered, learned and shared in those 10 years.
For us, it's a special moment, looking back at 10 years of awesome things, of hard work, and of passion. We plan on celebrating, of course! First with a few days' getaway, the first occasion we've had in a while to be actually together and enjoy. But this milestone would not be happening without all the support of those around us: our family and friends of course, but also our contributors and our customers. That's why we've decided to organize our own conference, to gather everyone for awesome days of meetup and celebrate with you!
Keep an eye out on our social media too, as this September we'll look back a little down the road. We'll post some fond memories (and maybe, just maybe, some embarrassing photos too!) and see how much we've accomplished in 10 years.