It's been some time now that we've tried to grow the Bitcraze team. Since we're a small team, it's been hard to put the time and energy into recruiting; and even though we've been looking for a new Bitcrazer for a long time, things haven't progressed as much as we liked.
That's why we've got some help. We are now working with a recruitment agency to help us reach the right people, and their insights and advice have been of great value in us figuring out exactly what kind of person we wanted, and how to phrase it in the right way to get the right person.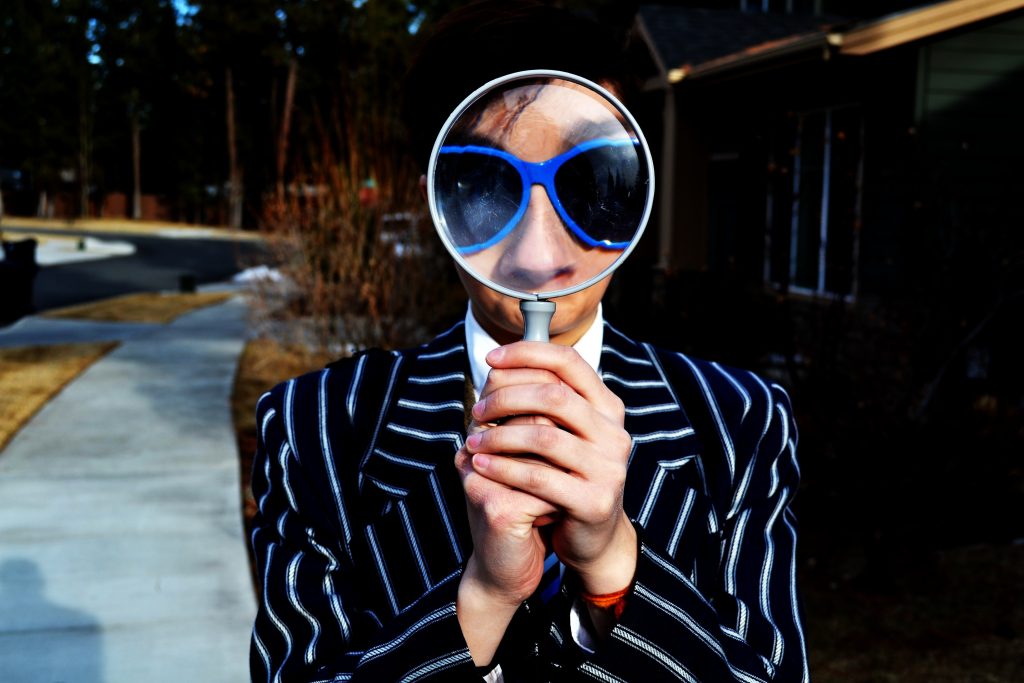 So we now have a new job post, that you can read here in its entirety, but which I will summarize here:
We're looking for a production and quality manager – embedded developer. Someone that is not only a skilled embedded developer, but is also interested in our products' production: running it, synchronizing with our partner in China, developing production tests… Having a passion for technology, production and quality is a big plus.
As usual, no roles is set in stones here at Bitcraze. Being part of a small company means that everyone has the opportunity to be involved in all parts of it ; we get to build the company we work in. With that comes freedom and responsibility! The way we work is unlike any other, and we know from the Covid experience that working remotely is nearly impossible for our process. That's why that person should be ready to move to Malmö, Sweden. But, as I've explained in a precedent blogpost, coming to work at Bitcraze comes with great advantages.
While this role is one that we're currently actively trying to fill, you're always welcome to openly apply for a job at Bitcraze. Don't hesitate to send us an email at jobs@bitcraze.io and tell us who you are!
One detail that has its importance: unfortunately, hiring someone from outside the EU takes time and energy; with a lot of paperwork and a much longer timeframe. That's why we'd prefer if the person we hire has EU citizenship.
Dev meeting
Next week is already time for our next dev meeting! This time, we will talk about how to handle the increasing complexity of the expansion decks. We've seen some issues with the increasing complexity of the expansion decks, and had some ideas for solutions moving forward that we want to share!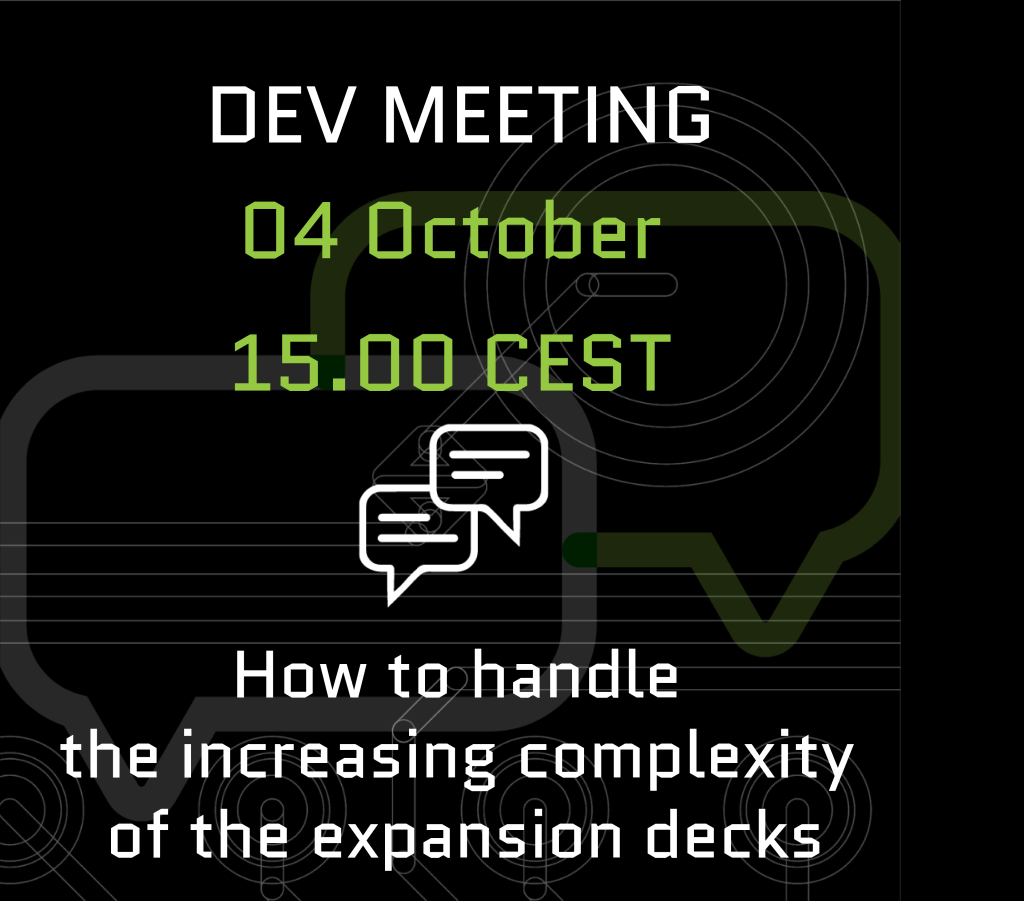 You will find the link and infos to join here: https://github.com/orgs/bitcraze/discussions/931