2019 is coming to an end and we are soon flipping the calendar to a new year. This is the last blog post of 2019 – time to look back and recap what has been going on during the year.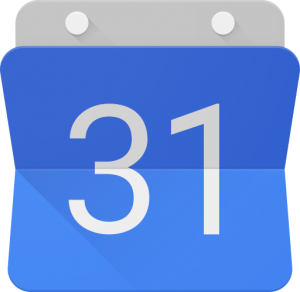 Community
We have had quite a few blog posts by community members this year. It is exciting for us to hear about the cool things our users are doing with our products, and we are happy to share them with all of you. If you have not read them yet and you might have some spare time during the holidays, it is well worth the time spent!
During 2019, we have also attended a number of conferences and events, where we have met a lot of interesting people, heard about amazing projects and got feedback from users. We attended FOSDEM (Belgium), ICRA (Canada), IMAV (Spain), ISRF (South Korea) and finally IROS (China).
Software
There have been quite a lot of improvements to the software in the Crazyflie ecosystem. Apart from bug fixes there has been some restructuring to simplify modifications and increase the utilization of system resources. The Crazyflie firmware has also been generalized to support multiple hardware platforms. We have added an app layer, Peer 2 Peer communication and support for new decks (see below).
The community has been buzzy contributing new and improved functionality as well as bug fixes to the software stack. Just to mention a few: support for new sensors, improved positioning support, better logging to SD-card, improved communication, new controllers and compressed trajectories. We can not express how grateful we are, thank you all!
Hardware
There have been quite some work on new hardware as well during 2019. We kicked the year off by releasing the two new platforms: the Crazyflie 2.1 and Roadrunner, and finished it by the recent release of the Crazyflie Bolt.
On the deck side there has been a focus on positioning support in the Passive– and Active marker decks that we have released in collaboration with our friends at Qualisys. The Lighthouse deck also falls into this category, we are excited about the performance and have high hopes of future awesomeness when it leaves Early access!
We have put a lot of work into the AI-deck during the year. Unfortunately we did not manage to finalize it 2019, but hopefully it should not be too long into 2020 until it is available in the store.
Documentation
Documentation is always hard, especially when the system is spread over many repositories. We have moved a fair amount of our documentation from the wiki to the code repositories to keep it closer to the code, and hopefully make it easier to keep it up to date. The documentation is now also published on the web to make it easy to access.
Logistics
We have tried out various 3d party shipping solutions earlier, but have settled on shipping our selfs, from our own warehouse in Sweden. This give us better control of the process and we have made a number of improvements and automated as much as possible to keep it lean and smooth.
Bitcraze
It has been an intense year for the Bitcraze family. We have moved to a new office with much more space and opportunities. It has required quite some work to set up labs, flight arena and other areas to our liking, but finally we have settled in and are very happy with the result!
Björn decided to leave the company in the beginning of the year, but on the other hand Kimberly joined in May! We have also had the great pleasure of hosing interns Victor and Zhouxin during the year.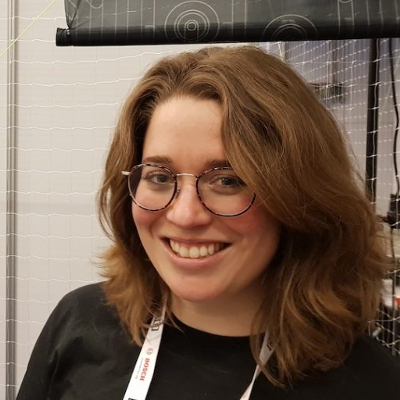 On the system side, we have revamped our server platform for web, forum, wiki and internal services and are now using kubernetis. We also had a rapid increase in spam on the forum during the summer, but managed to counter it with better anti-spam tools.
Conclusions
It is a good exercise to look back and remember what we have done during the year. We are equally surprised each time we do this and realize all the things we have managed to squeeze in, only being 5 persons in the company! It has been yet another hectic year, but full of happiness and excitement.
Thanks for an awesome year!