It has been a few months of when the Covid-19 crisis started, but it feels like almost a year ago when we all decided to stay and work from home. Considering circumstances, we managed to do to handle ourselves pretty well. We set up our home labs in our kitchens and/or living-rooms and managed to do a lot of development. Even though this situation did not come easy as you can see from our experiences here, we were able to pull ourselves through it in one peace. Now we also have to consider that Covid-19 is here to stay and we need to deal with the complications until at least the vaccine is finished and distributed. Until then, we might have to think about alternatives on how we do things, including how we go to events and meet/talk to you all!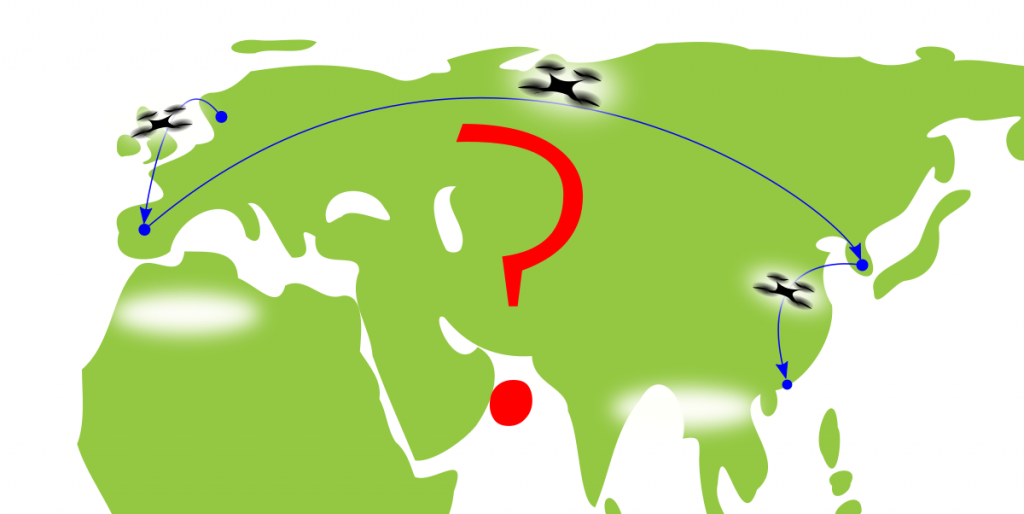 Every year we try to go to at least two conferences, with last year being a particular busy year of us going to three big events (ICRA 2019, IMAV 2019 and IROS 2019). Before going to those conferences, we usually try to crunch and make an awesome demo. This also enables us to add new features to the firmware or fix problems that we find during this crunch. Moreover, we also really like to meet our users face-to-face, so that we can hear about how you use the Crazyflie in your research or classroom!
Since going to conferences and in-person events will be difficult to do this year and maybe the next, we were thinking about events that we can possibly organize to as an alternative. We were thinking about a couple of options on which we would like your opinion on as well. For instance, we could do an remote tutorial or lecture, like we did here for EPFL. Or maybe we can organize an online seminar we were invite users to give a talk about their work (I personally took part in a VR seminar in Mozilla hubs, which was pretty awesome). We can also consider to invite users for an online meetup to talk about the direction of the Crazyflie and its firmware. Another idea that we had recently, is to organize an online Crazyflie competition, where users can control the Crazyflie remotely or upload custom firmware, so that it can fly autonomously through an obstacle field.
We set up a poll of these ideas, so we can know what you guys like best! Also please comment below if you have further ideas about this or start a thread on the forum!