Another hectic year has passed. We can't believe it's been seven years since our first blog post. Only missing a few Monday blog posts over these past seven years makes this post #375! Kind of impressing from a bunch of nerds that rather write code instead of communicative and fun blog posts :-).
As being the last blog post of the year we can't think of anything better then summarizing 2018.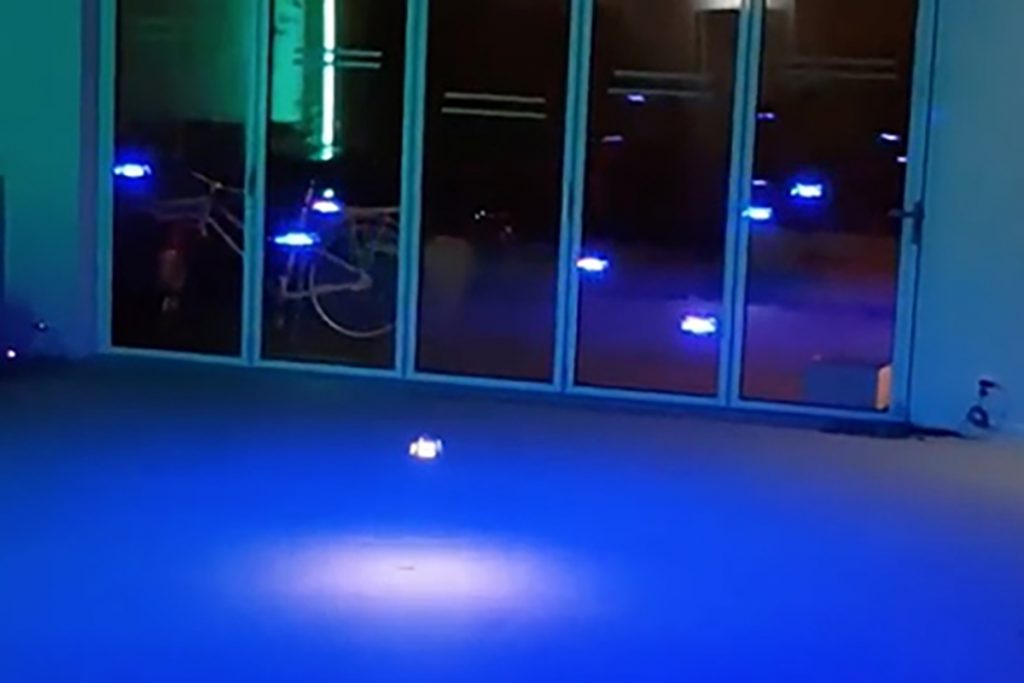 Community
The community is one of the big motivators for us. We are very, very thankful for your support! You keep us going!
Software
Hardware
Logistics
We can't summarize 2018 without a note about the logistics problems we had which made us move the stock to our office in Malmö. Who figured it could be that hard! For those that had to wait a long time for their packages, we apologize. The good news is that it is much better now and logistics will work flawlessly in 2019!, hopefully… :-)