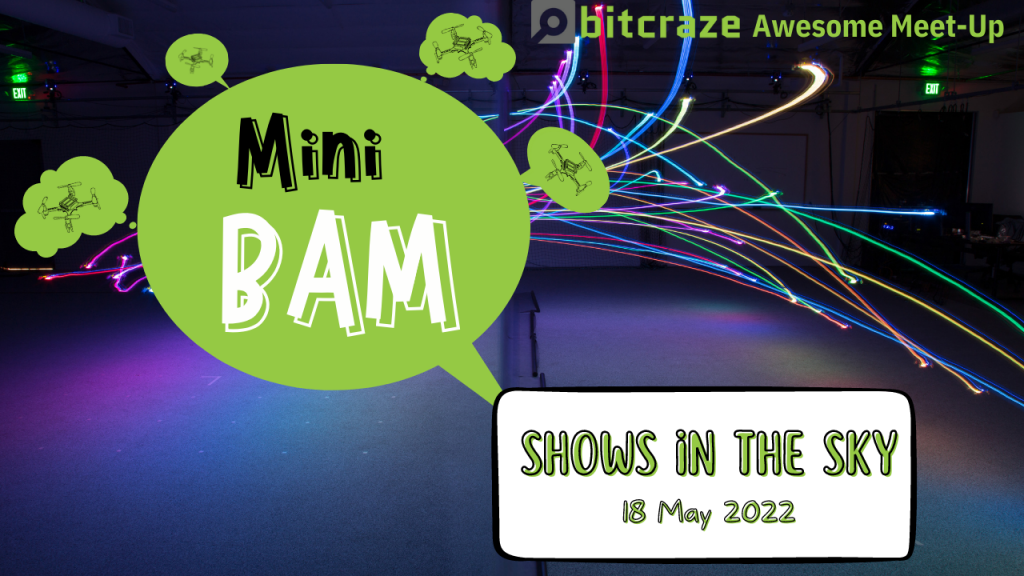 You surely remember that last fall, to celebrate our 10 year anniversary, we organized a 3 days online conference on our own. We actually loved it, and you seemed to like it to. So we've been contemplating the possibility of having another, on a smaller format.
And after some thoughts, we are glad to announce the Mini BAMs! As the name implies, they are shorter (maximum 3 hours if the discussions get lively), with a simplified platform (to be determined yet), but still with interesting talks, and a lot to discover from speakers and the community. Each Mini BAM will be dedicated to a specific subject, with one or two guest speakers, followed by discussions.
We already have a session programmed, so let's see what we have in store for our very first Mini BAM!
When? The 18th of May, in the afternoon (CEST)(the exact time will be determined shortly)
What ? Our focus this time is shows in the sky! You surely couldn't have missed that drones are getting more and more involved in shows and productions. But while aerial entertainment is getting popular, its implementation is not easy. At Bitcraze, we try to accompany artists to help them create a unique experience, but it's not our main area of expertise. that's why we're turning to 2 close partners for those shows in the sky. Which lead me to….
Who ? We will have two distinguished speakers with us this afternoon.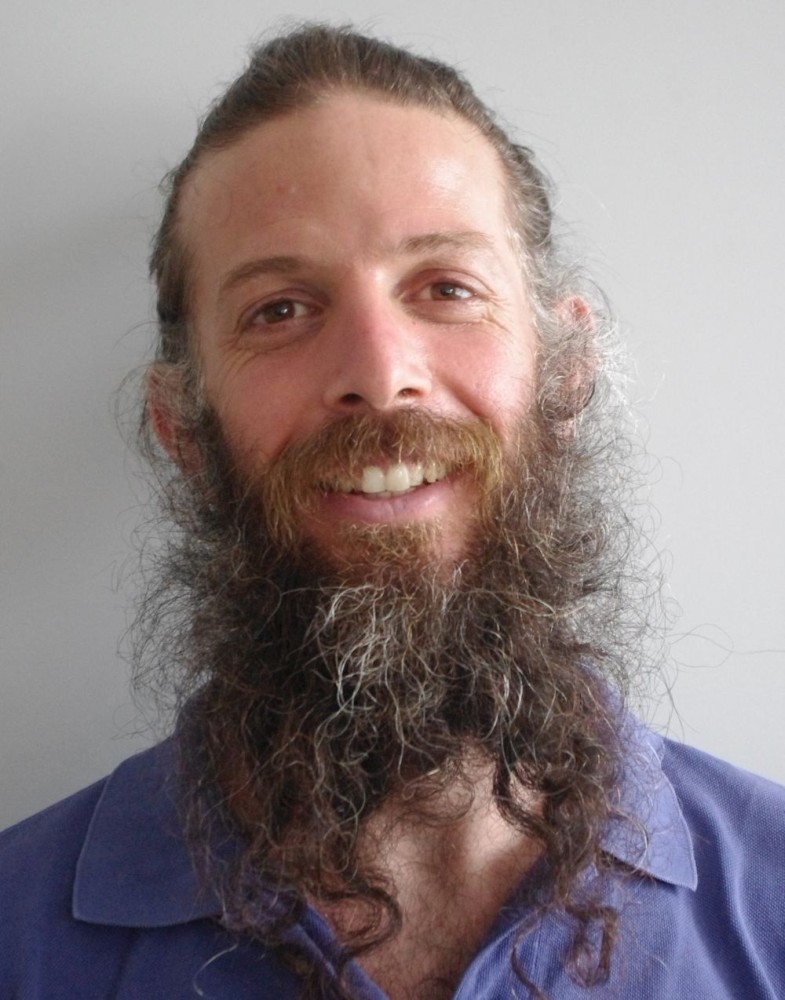 Gábor Vásárhelyi was born in Budapest, Hungary, in 1979. He received his MSc in engineering-physics from the Technical University of Budapest, Hungary, in 2003, and his PhD in technical sciences (info-bionics) from Péter Pázmány Catholic University, Hungary, in 2007. Since 2009 he is with Eötvös University, Department of Biological Physics as leader of the Robotic Lab at Tamas Vicsek's Research Group on collective motion. Since 2015, he is the CEO of CollMot Robotics Ltd., a spinoff dedicated to multi-drone services. His research fields are connected to the collective motion and collective behavior of animals and robots (drones). He received many awards, for exemple: Junior Prima Award, category of informatics (2007), Magyary Postdoctoral Grant (2013), Bolyai János Research Scholarship (2015), ELTE Innovative Researcher Award (2021).
You may recognize Gabor as the author of this post. For this Mini BAM, he will present us with Skybrush, his very clean platform for any kind of swarm/fleet/multi-UAV mission control.
We will also be joined by Matěj Karásek.
Matěj Karásek studied mechanical engineering and holds a PhD in engineering sciences. He spent 10 years in the academia (ULB Brussels, TU Delft) researching animal flight and developing bioinspired flying robots. He is a founder of Flapper Drones, a startup company developing bird-like robots for research and entertainment applications.

Matej will talk to us about his Bolt-based drone, that is set up with flapping wings!
You will have time to ask them questions, and be sure to stay afterwards for discussions about show drones, the Bolt, and Skybrush!
If you're interested in joining, follow this link to pre-register:
https://forms.gle/spDpKqhrus7WrHYJ8
More informations will of course come soon, stay updated!
Batteries in the shop
And now, for something completely different: you may have noticed that it's difficult to order batteries with us these past weeks. That's due to a change in transport regulation for Lithium batteries. Thankfully, we got a certification last week that allows us to ship batteries without the limitations that we had to put in the shop. We're working on getting everything up to par with the new regulations, and shipping only batteries should soon be possible. Finally, the Swarm bundles will be, for a short time, sold without any chargers as we're out of stock for those. The prices have been regulated accordingly.